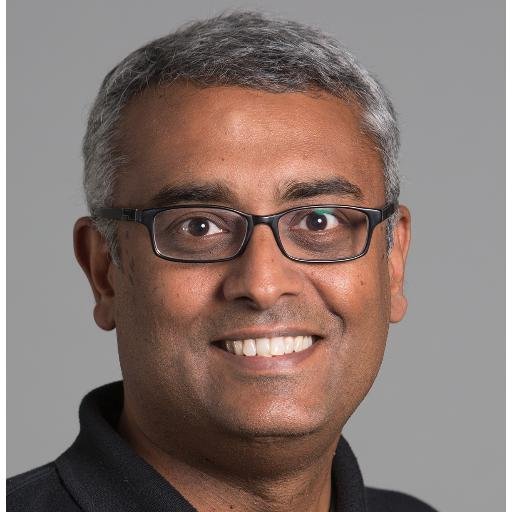 BENGALURU: The senior vice president and he ad of design and research at Infosys has resigned a month after Vishal Sikka quit as CEO.
Rajagopalan was among the dozen executives whom Sikka had roped in from SAP, the company where he used to be CTO. Almost all of them have quit Infosys in less than three years of joining it.
Among the other recent exits are Ritika Suri, former executive vice president handling large deals, and Yusuf Bashir, the former managing director (MD) of the $500-million Infosys Innovation Fund.
Rajagopalan was driving the design thinking charter in the company, trying to make it the central theme of Infosys's culture in order to help clients re-imagine their businesses.
The company has said that over 142,000 employees have been trained on design thinking. Infosys, under Sikka, improved its large deal wins by bringing design thinking into the solutions.
Rajagopalan joined Infosys in 2014 and was based in the company's Palo Alto office. His exit was widely anticipated after Sikka's departure. When TOI reached out to Infosys, the company said it doesn't comment on exits or appointments other than those of key management personnel.
Source:- Times of India