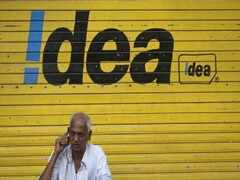 NEW DELHI: A day after Trai slashed the interconnect usage charges (IUC) by over 50%, the older telecom operators accused the regulator of favouring new entrant Reliance Jio and sought a "relief package" from the government to tide over impending financial difficulties.
As part of an industry, which continues to be a critical driving force behind the economic growth in the country, we are genuinely dismayed by this (IUC) decision," Bharti Airtel said. "The suggested IUC rate, which has been arrived at in a completely nontransparent fashion, benefits only one operator, which enjoys a huge traffic asymmetry in its favour," it added.
Vodafone said the Indian telecom industry is experiencing the "greatest period of financial stress" in its history. "This is yet another retrograde regulatory measure that will significantly benefit the new entrant alone, while adversely affecting the rest of the industry," the company said.
Source:- Times Of India