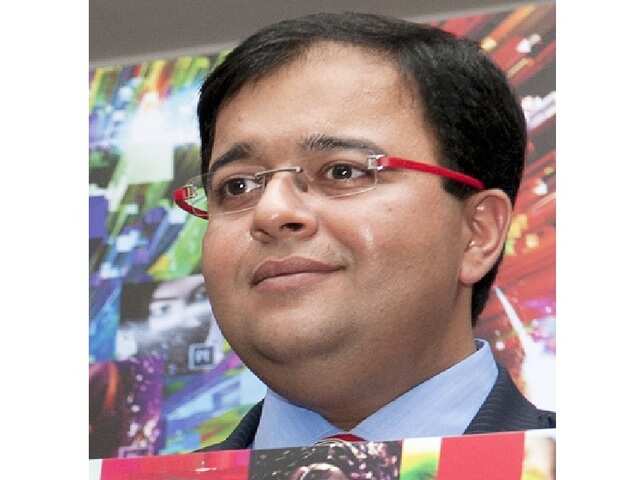 Facebook India and South Asia managing director Umang Bedi has put in his papers. Bedi will stay with the company till December this year. Bedi joined Facebook in the year 2016 from Adobe India. At Adobe, Bedi was the managing director of the company's South Asia operations.
In a statement to media, Facebook confirmed the development, "We confirm that Umang Bedi will be leaving his role and Facebook at the end of this year. He's built a really strong team and business during his time with us, and we wish him all the best." The company has so far not announced
Bedi took over from Kirthiga Reddy who was the company's India head for over five years. She who returned to the company's headquarters at Menlo Park. Reddy stepped down soon after Facebook shut down 'Free Basics' in India following an order by telecom regulator Trai barring operators from charging discriminatory rates for Internet access based on content.
Free Basics was offered in India in partnership with Reliance Communications and was earlier known as Internet.org. While Facebook promoted Free Basics as a programme aimed at providing basic Internet access to people across the country, critics slammed the service saying it violated the basic principle of net neutrality.
"When my family relocated to India, we knew that we would move back to the US some day. It's a bittersweet moment to share that the return time frame is coming up in the next 6-12 months. Our two daughters start high school and middle school this coming year – which serves as a natural transition point to make this move back," Reddy said in a Facebook post after her resignation.
Source:- Times Of India