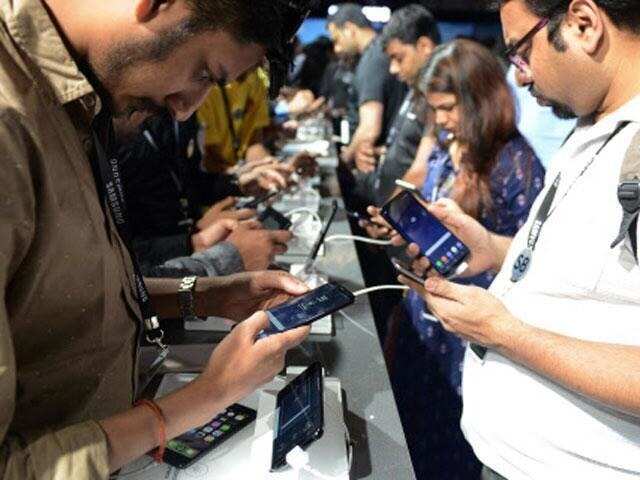 Neighborhood News/New Delhi: The sensors in smartphones, that provide an array of features and functionalities in order to improve the overall user experience, are now estimated to cross the 10 billion unit shipment mark in 2020, new research said on Thuesday.
According to the Counterpoint's "Components Tracker" research, all sensors that were combined, more than six billion sensors were shipped within smartphones in 2017.
Some premium smartphones have already integrated more than 15 different sensors and their number increases due to technological advances in Microelectronic systems (MEMS) and other sensor technologies driving newer use cases.