Neighbourhood Food Desk/ Vidhi Singh:  On a International Tea day let's start a day with a cup of healthy tea and awakening the lazy winter mornings. Tea infuses energy in us and there are various ways to consume tea and make it into healthy habit then just a addiction.
In a tea obsessed nation, chefs and different brands keep coming up with the latest recipes to indulge their customers into some tasty and healthy habits.
Here are some healthy tea recipes:
Fruit infused Tea
A lovely combination of brewed tea, citrusy orange chunks, sweet berries, ginger and mint leaves.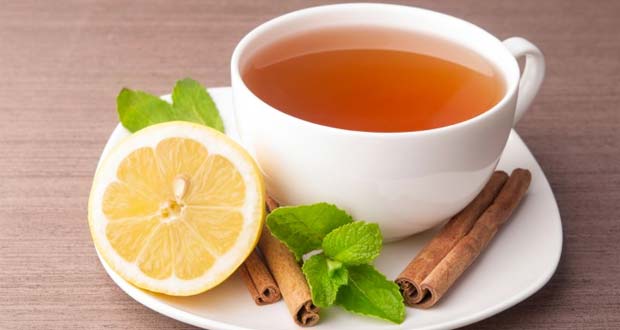 Honey Lemon Ginger Tea
This one is the perfect cure, Just sip on it gently and feel the difference.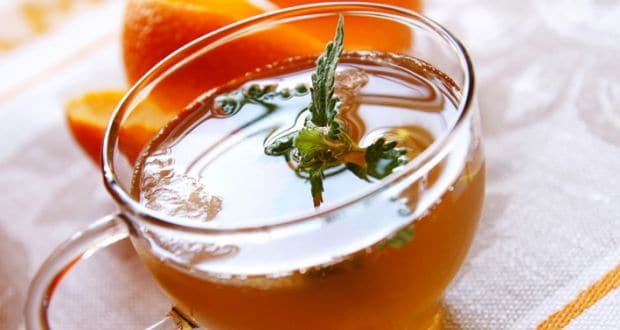 Mango and Peach Iced Tea
A refreshing taste of this iced tea is bursting with sweet seasonal flavours  mango and peach fruit.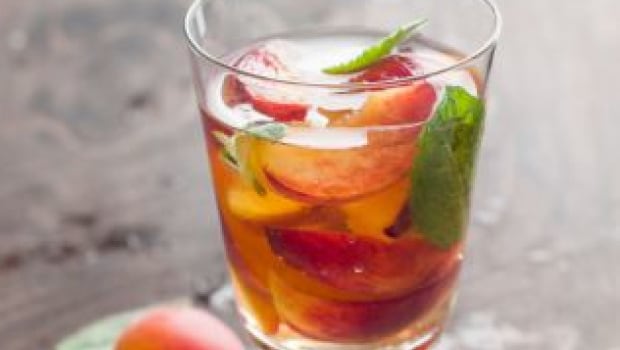 Chamomile,Apple and Mint Iced Tea
A lovely blend of soothing chamomile tea along with apples and fresh mint leaves, a perfect stress buster.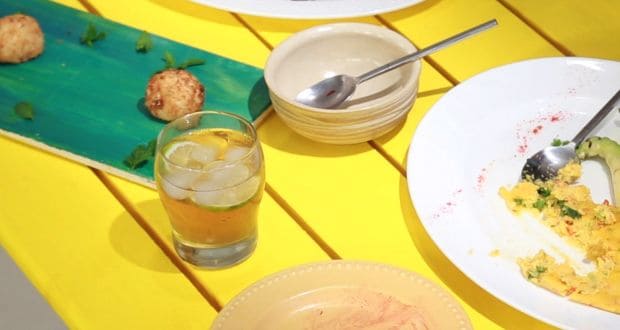 Masalewali chai
You regular cup of tea spruced up with a heavy dose of aromatic spices, an ideal companion for a rainy day.