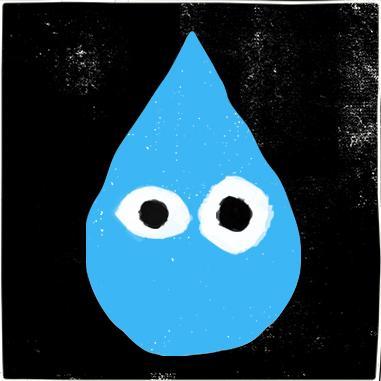 Neighbourhood News Desk/Avi Arya: In this Phase residents of Mandakini Enclave followed these steps:-
Only Switch on DJB water supply at 6-8 AM and 6-8 PM Everyday.
Install Water level alarm in the water tanks that alert whenever there is overflow of water from the Tank.
These steps were given by MERWA that helped in Buying and Installing of the Water Alarms.