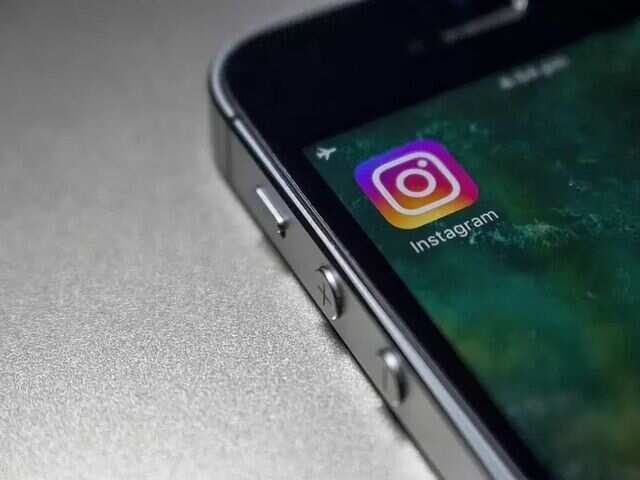 Neighbourhood Technology Desk/Avi Arya: Facebook's photo-sharing platform Instagram is finally said to be testing an in-app tool through which users can re-share public images. The firm is also testing a new feature where users can share public photos as part of their Instagram Stories and can also act as a promotion for users.
How does this new Instagram Stories feature work?
Users can choose any public post and tap a dedicated button that lets them integrate that post inside a Story. There are several customization options included as well such as highlighting or downplaying the author, change the design, move and resize inside the Story post and even add comments in it.