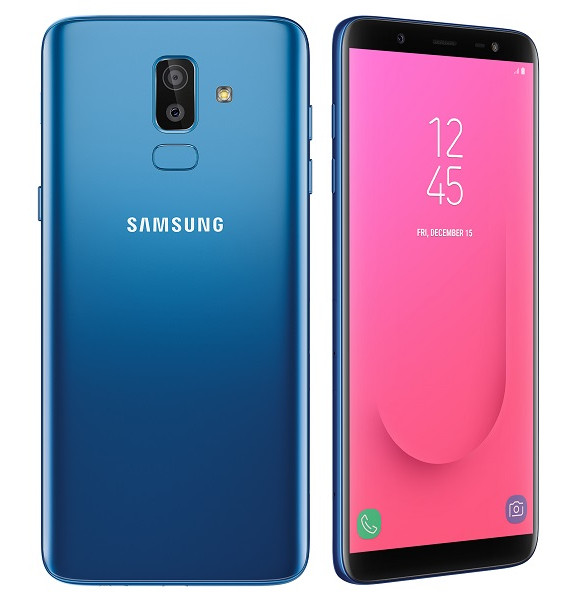 Neighbourhood Technology Desk/ Simran Nijhawan: A few new smartphones have been launched recently so it makes complete sense to add these new smartphones to the mix and then take a broader look at which one you should go in for.
Now, Samsung has been making several attempts at releasing new budget smartphones with new software features, but they somehow always paled in comparison to the current king of the ring, the Xiaomi Redmi note 5 that currently retails at Rs 14,999. Samsung's Galaxy J8 is priced at a hefty Rs 18,990 and sees Samsung attempt to take the crown from the Redmi Note 5 Pro. so what does the Samsung galaxy j8 to the table?
Not much. Samsung's banking on some new software camera features to woo in customers for its budget dual camera offering. This is a comparison done on solely going by the specifications on paper. But while we have yet to review the Samsung Galaxy J8 we have reviewed its contenders in the recent past.