Actress Hina Khan and trolls literally go hand in hand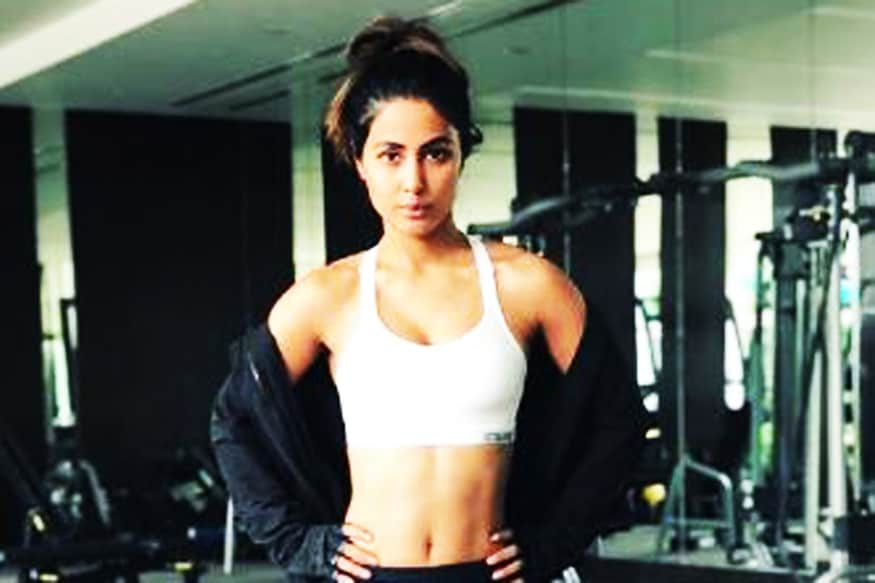 Neighbourhood Entertainment Desk/Avi Arya: When Celebrities and Stars use social media for personal use or for answering their fans they don't realize that they'll be hunted by Online trolls which makes it extremely tough to escape from being their victims. One of those victims is Hina Khan.
The actress has been a part of the Indian showbiz industry for years and has earned huge popularity thanks to participating in the popular reality show "Bigg Boss 11", but still makes the headline for being trolled online.This time it was through a series of pictures and a video of her in the gym. Even though it was away of motivating her fans to join the gym but the trolls took potshots at her for not shying away from glaunting her toned abs on social media.