Date of counting votes and declaring results hasn't been announced yet.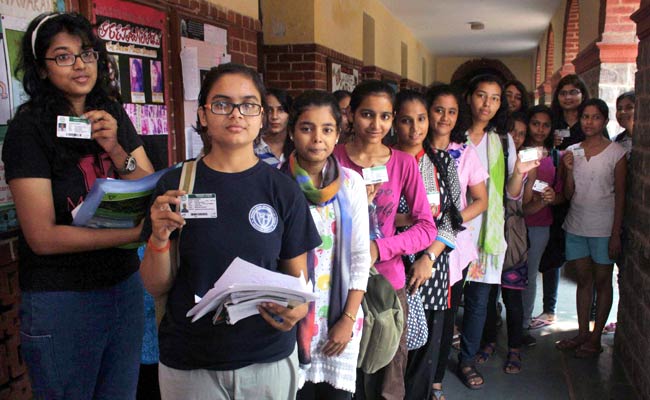 Neighbourhood News Desk/Avi Arya: Elections for the DUSU are going to be held on September 12th, through the notification that is issued by the University Registrar last date for submitting the nomination papers that comes along with a demand draft of Rs.500 in September 4th.
Formality of the nomination papers as well as publication of the list of nominated candidates are said to be done on the same day. Last date for nomination withdrawal is September 5th, after that the final list of candidates will be published on the same day. Date of vote counting and result declaration hasn't been announced yet.
When it comes to students having day classes, voting takes place between 8:30 am to 1 pm, but in evening classes it'll be between 3:00 pm and 7.30 pm. Prescribed nomination papers for the office bearers of DUSU are put in the sealed box kept in the office of the Chief Election Officer, Elections will begin from 10 am to 5 pm on any working day.