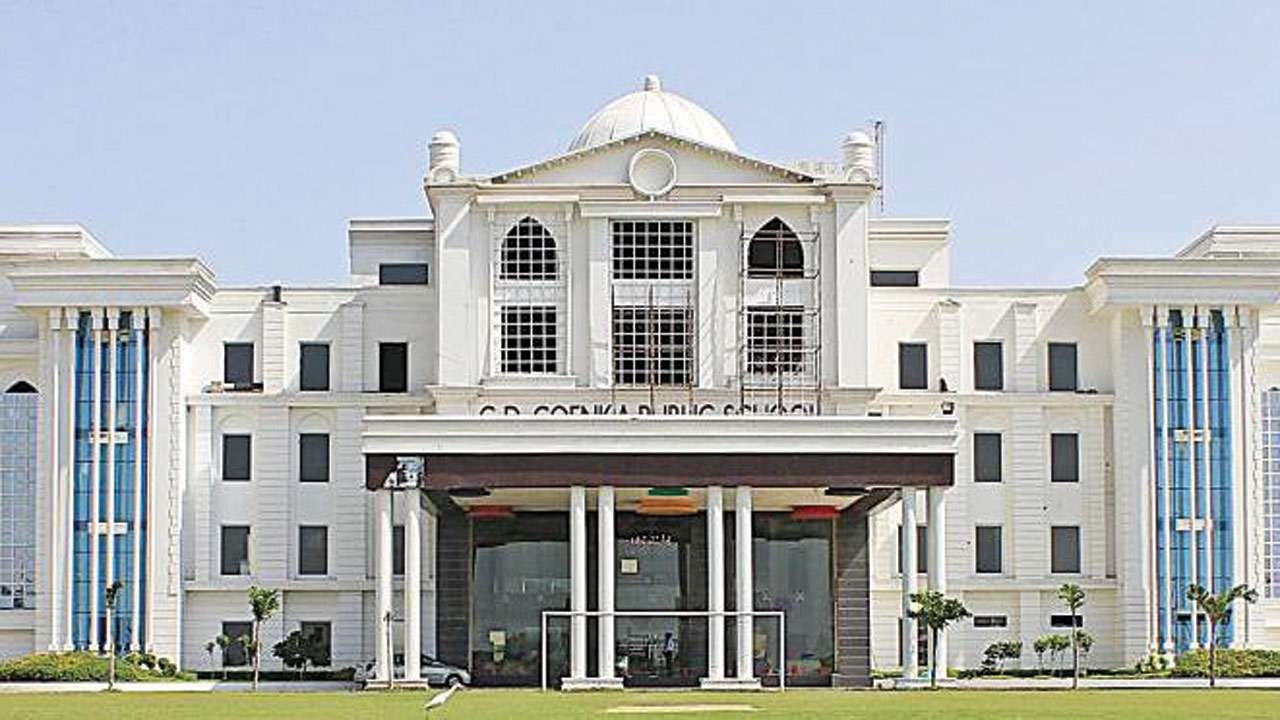 Neighbourhood News Desk/Avi Arya: Police in Ghaziabad had booked the principal (Vandana Medha) and the administration in-charge (Vibha) of the GD Goenka Public school at the Rajnagar Extension which follows two female siblings being confined within the school premises due to the fact of non-payment of the annual fees.
According to the police, the principal and administration in-charge were booked under section 342 of the Indian Penal Code and section 75 of Juvenile Justice Act which deals with illegal confinement and cruelty to a child.
According to the mother of the girls, the principal decided to detain the girls in her office and so they couldn't attend their classes, furthermore the girls weren't allowed to even go home in the school van and were therefore forced to stay at school for more than nine hours before their mother came for them.
Shivani Singh President of All School's Parent's Association (ASPA) said that it's the NCPCR whose involvement had pressured the police to take action. She further alleged that the police have delayed the investigation. Police said that a case is registered and an investigation is underway.