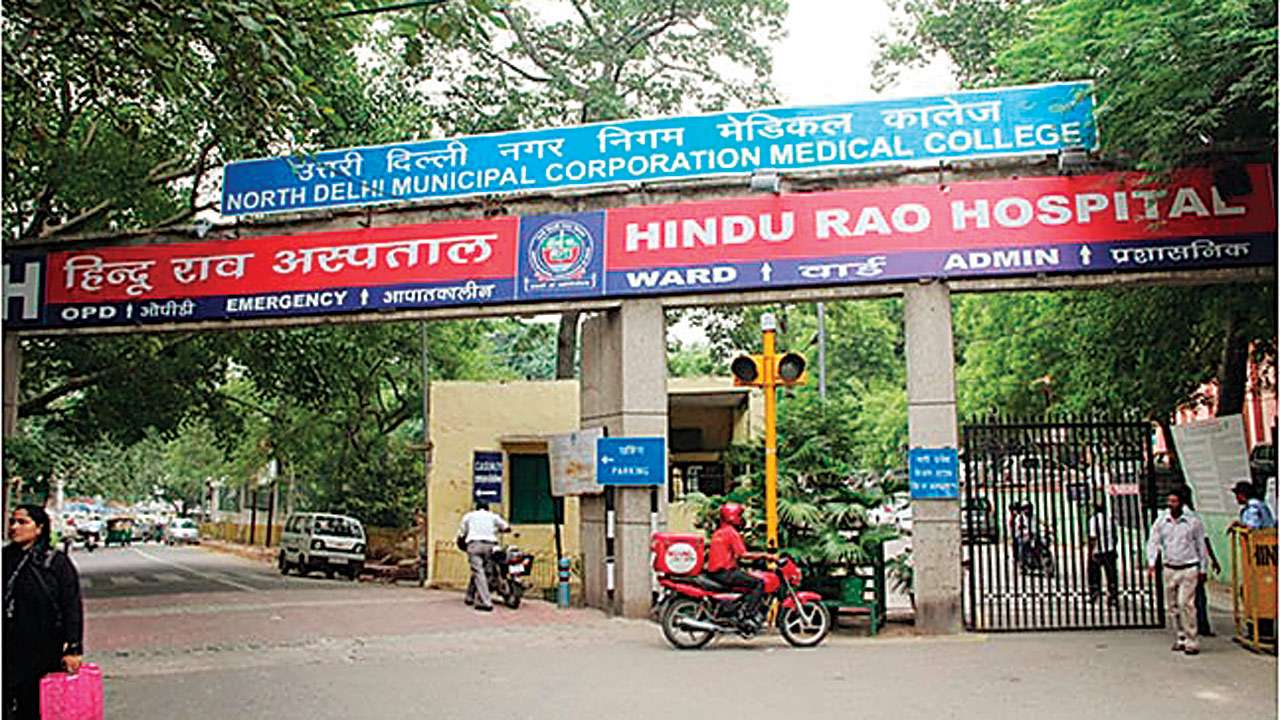 Neighbourhood News Desk/Avi Arya: The Staff members of Hindu Rao Hospital have complaint against the Deputy Nursing Superintendent (DNS) for accepting bribes from the Department Nurses. Staffers stated that, those who deny these bribes are harassed and can't do their work in peace.
Krishna Singh, a staff member stated in the letter, "She demands money as a bribe and those who deny are frequently changed from one department to another and face harassment. Therefore, I am approaching your department to help all including me to do this job with dignity and without fear".
In a recent video, DNS is seen taking a bribe from the employees including a pearl necklace and an envelope with cash money which caused furour on the social media.