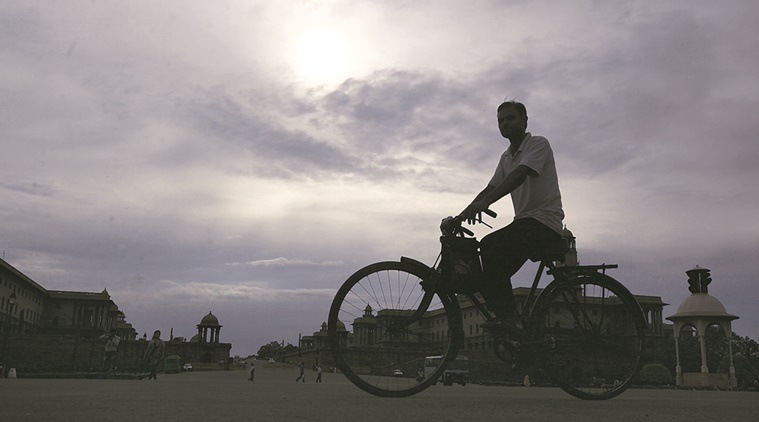 Neighbourhood News Desk/ Anita Yadav: The capital has recorded a considerable amount of rain over the past one week. Delhi is now likely to see a relatively dry spell from today onwards.
According to the data, city has witnessed 5.8mm of rainfall till today. It generally shows cloudy skies with chances of light showers and moderate thunderstorms.
The maximum temperature is likely to be rise from Tuesday along with a drop in humidity.