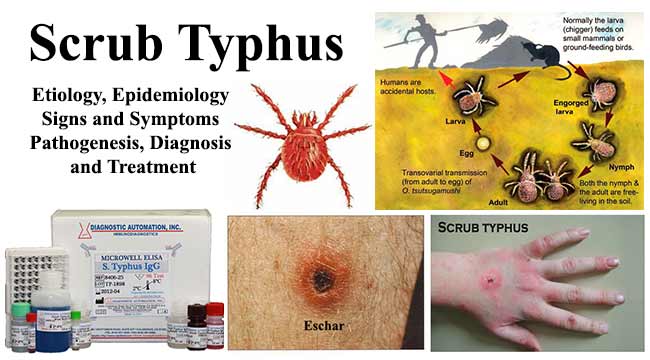 Neighbourhood News Desk/ Garima Kotroo: Forty-Eight cases of Scrub Typhus, a bacterial infection which had already killed 16 persons and hospitalised 70 in Nagpur.
The diagnose of Typhus has often been missed as the infection mimics is similar to the symptoms of common monsoon infections like dengue, chikungunya, malaria etc. This infection can be worsened if not treated on time with antibiotics.
"The number of infection goes up during the monsoons every year. Between January and July this year, around 2% of the samples that were tested were found to be positive. In August and September, this jumped to 10%. Over the years, the number of cases being detected has gone up in Delhi because of increasing awareness and more physicians testing for the disease," said Rama Chaudhary, professor of microbiology at AIIMS.