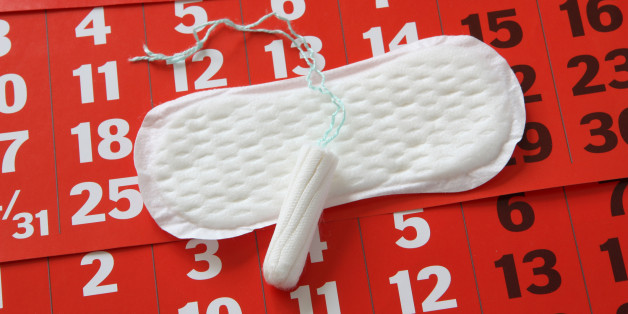 Neighbourhood News Desk/ Nikita Semwal: In a city like Delhi, which claims to have the best infrastructure in the education sector in India,  40 % of girls stay at home during their menstrual cycle.
The survey conducted Hamdard Institute Of Medical Sciences And Research (HIMSAR) in 2016 is based on the responses of 600 girls studying at six randomly selected govt
school in southeast Delhi.
The reasons for absenteeism in schools are 76% pain & discomfort, 78% lack of running water supply, 35% lack of a separate bathroom for girls and 22% out of shame.  Absent rate per month is 5-7 days (7%) 3-4 days (24%) and one day (69%).