Neighbourhood Lifestyle Desk/Avi Arya: If you're struggling to lose weight, then apart of exercising and eating right, there is the option of eating negative calorie foods. They are called negative calorie is because they are low in calories and digesting them helps in burning more calories than they contain.
Here are 5 negative calorie foods to include in your diet: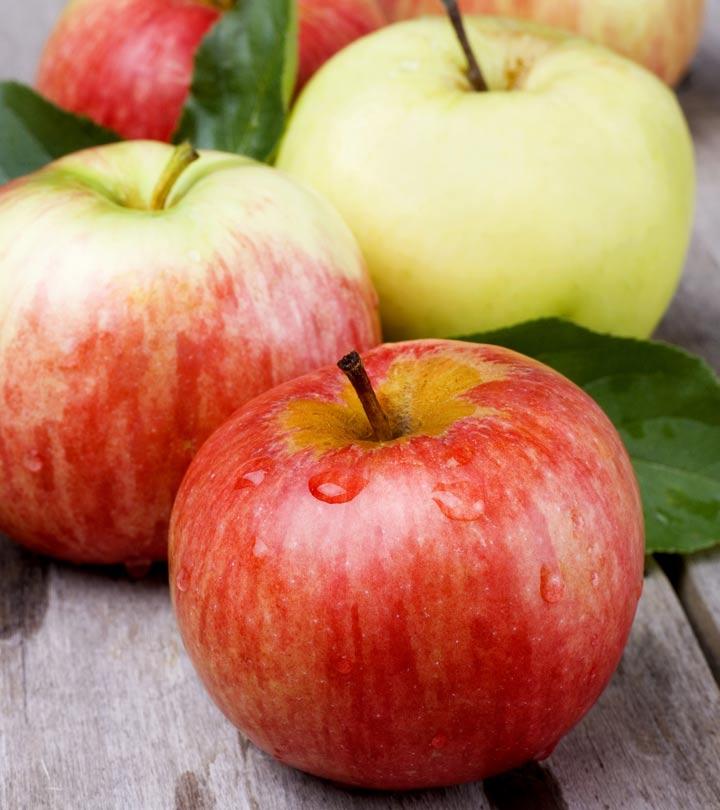 Apple: Contain a lot of fibre but are low in calories. It contains just 50 calories per 100 grams and also contains pectin which aids weight loss, and boosts digestion.
Broccoli: Is also a good source of fibre and is considered as a super food since it contains fibre and antioxidants.
Watermelon: Contains lycopene that's good for the heart and nutrients that boost blood flow and improve immunity.
Potato: Are a great negative calorie option. Contains just 58 calories and is considered a good source of potassium and vitamins B6 and C.
Spinach: Is rich in vitamins K and A, as well as other vitamins and minerals.