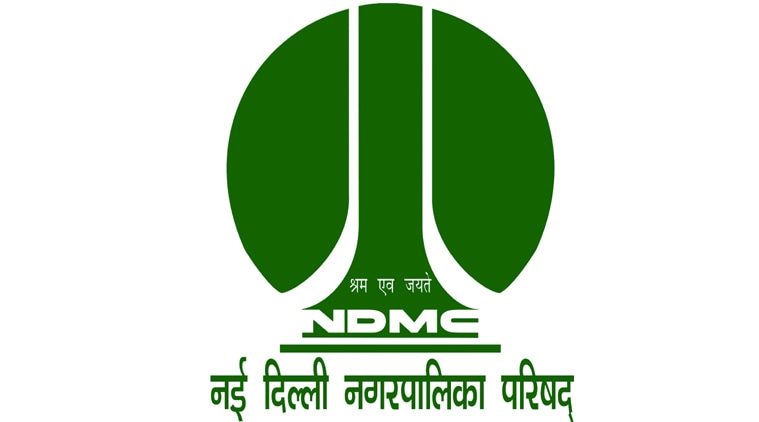 Neighbourhood News Desk/ Garima Kotroo: The Urban Development Minister, Hardeep Puri has recently inaugurated "happiness areas" in Yashwant Place, Nyay Marg and North Avenue.
These areas developed by New Delhi Municipal Corporation (NDMC) to relieve the mental stress and physical fatigue. It also helps to prevent air pollution as well.
Puri said that " NDMC, under the smart city projects, has started a number of new initiatives at public places to enhance the grandeur of parks and roundabouts through fountains and lighting. He added that these areas would also provide an open public space for people to visit.