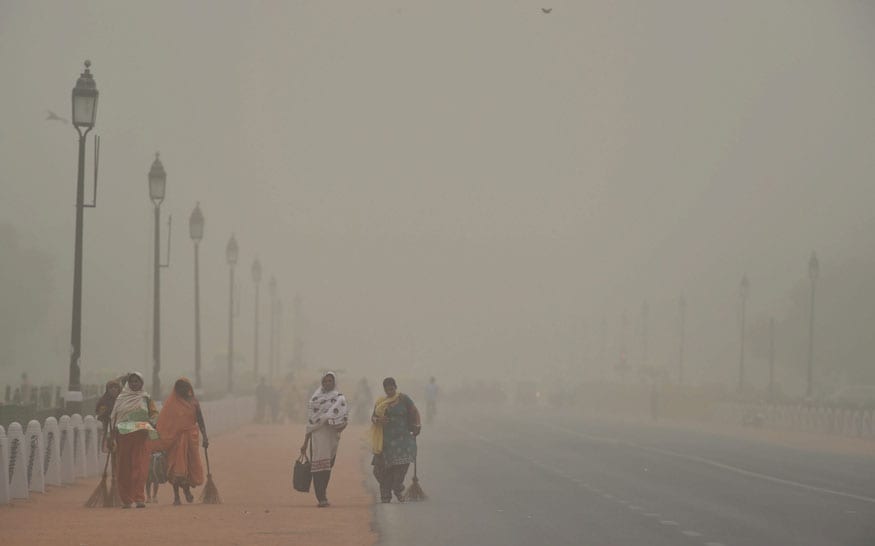 Neighbourhood News Desk/ Garima Kotroo: A dust storm is heading towards the northern parts of India which can swamp Delhi's air quality from October 10 to October 14.
The Environment Pollution (Prevention and Control) Authority EPCA said that "European forecasters show an anti-cyclonic circulation, which is currently over Lakshadweep, to move across Iran and Pakistan and enter the northern part of India — bringing a haze of dust with it.
The anti-cyclonic circulation is likely to reach India by October 10 and will continue till mid of October. However, Delhi's air quality is fluctuating between "moderate" to "poor" after the monsoon.