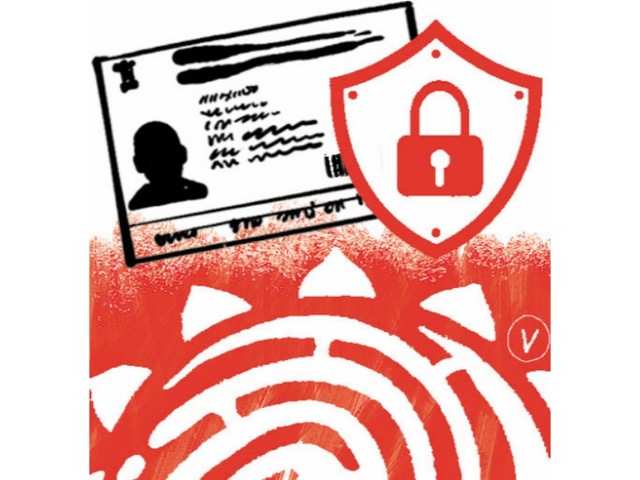 Neighbourhood Technology Desk/Avi Arya: UIDAI said that the Supreme Court order on restricting the use of Aadhaar will now have no bearing on enrolling and updating services that are being carried out at banks, post offices and government premises.
Unique Identification Authority of India (UIDAI) CEO, Ajay Bhushan Pandey said, "As Aadhaar is going to be used in the offline mode, for opening bank accounts and other services, and because use of Aadhaar in Direct Benefit Transfer, Pan-ITR has also been held constitutional, the role of banks is going to be vital in the entire Aadhaar ecosystem. So, Aadhaar enrolment and update activity, undertaken by banks and post offices will continue as it was being done before".
UIDAI says that the service providers can offline verification tools like eAadhaar and QR (Quick Response) codes that leverage Aadhaar without authentication, any access to biometrics, or revealing the 12-digit number.
In a recent verdict with far-reaching consequences, the Supreme Court had upheld the constitutional validity of 'Aadhaar' but has limited the scope of the controversial bio-metric identity project, stating that it's not mandatory for bank accounts, mobile connections or school admissions.