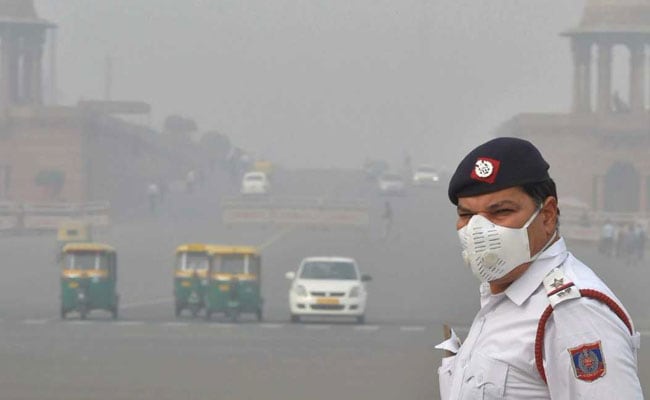 Neighbourhood News Desk/Avi Arya: On the first day of a "mega drive" in Delhi, over 300 vehicles had received fines due to violating the anti-pollution measures that were put in.
The mega drive was launched due to the view of poor ambient air quality in the city in the winters and will continue till the Diwali festival.
A senior Transport official said, that fines up to Rs. 1000 and Rs. 2000 were slapped on the drivers for violating these rules. As well as 158 were fined for violating anti-pollution rules and another 153 were for not having valid 'pollution under check' certificate.