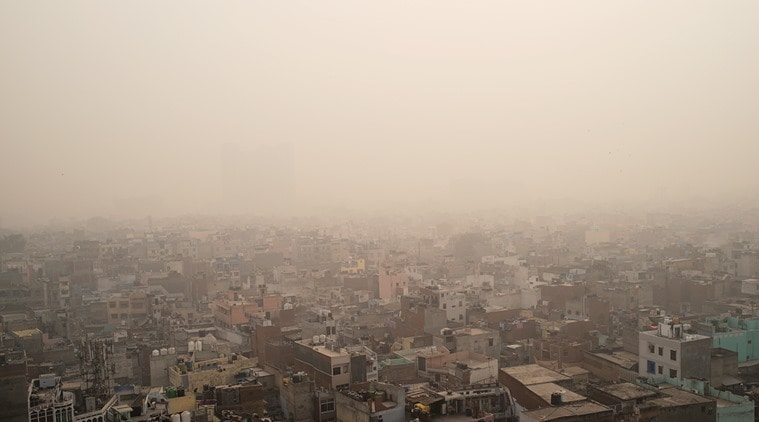 Neighbourhood News Desk/Avi Arya: With waste that's been burning in Punjab and Haryana along with wind speed dropping, air quality in Delhi has been dropped from moderate (181) to poor (262).
According to the System of Air Quality and Weather Forecasting and Research (SAFAR), air quality is expected to slip further from 'poor' to 'very poor' in the category.
Delhi Government issued a statement which was raising concerns about stubble burning in its neighbouring states as well as the images taken from the NASA satellite that show a sudden spike in instant open burning compared to last week.
Environment Minister Imran Hussain said, "In case effective steps to mitigate the menace of stubble burning are not initiated by the respective state governments, the Delhi government may be left with no other option but to knock on the doors of appropriate courts of law to seek their intervention".