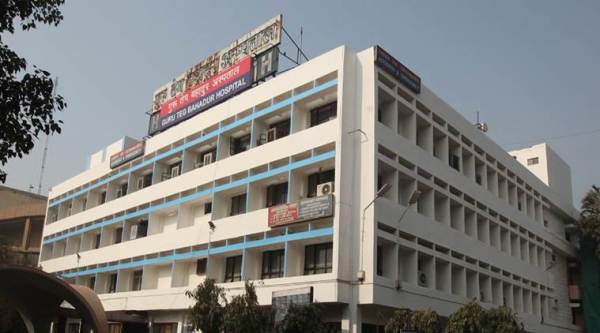 Neighbourhood News Desk/Avi Arya: Delhi High Court has just rejected the Aam Aadmi Party (AAP) government's circular on giving preference for medical treatment to city residents over non-residents at Guru Teg Bahadur (GTB) Hospital. A bench of Chief Justice Rajendra Menon and Justice V K Rao reserved the judgment to decide whether the state government's pilot project violates the right to equality and life that's being enjoyed by others under the Constitution.
AAP government had informed the court the reasons for preferential treatment since the huge influx of patients have been putting a strain on the state of the hospital and the staff as well as manhandling of doctors by patients or their attendants.
On behalf of the Delhi government, senior standing counsel Rahul Mehra earlier had stated before the court that no patient was denied treatment, access to tests or OPD facilities, and the hospital was only selecting whom to treat first.
The bench said that the Delhi government should have first evaluated the shortcomings and then taken the necessary steps to rectify them, instead of just taking away the rights of others by changing the manner in which treatment was provided.