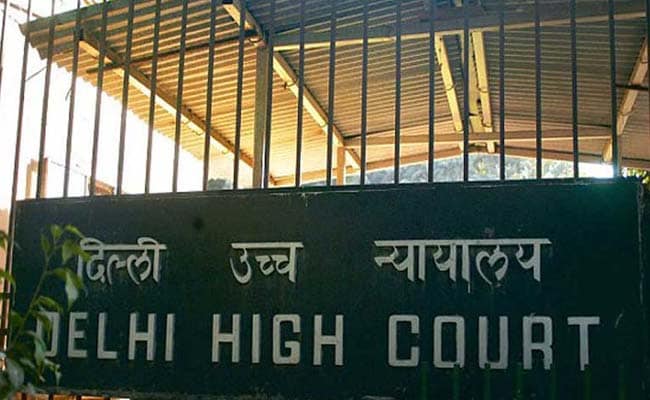 Neighbourhood News Desk/Avi Arya: Four new judges were just appointed to the Delhi High Court.
According to the separate Law Ministry notifications, advocates such as Jyoti Singh, Prateek Jalan, Anup Jairam Bhambhari and Sanjeev Narula have been appointed as judges of the Delhi High Court.
The Delhi high court has the approved strength of 60, but was facing a shortage of 26 judges before these appointments were made.
Now there are 34 judges in the Delhi High Court and once these new judges take their oath, their working strength will go up to 38.