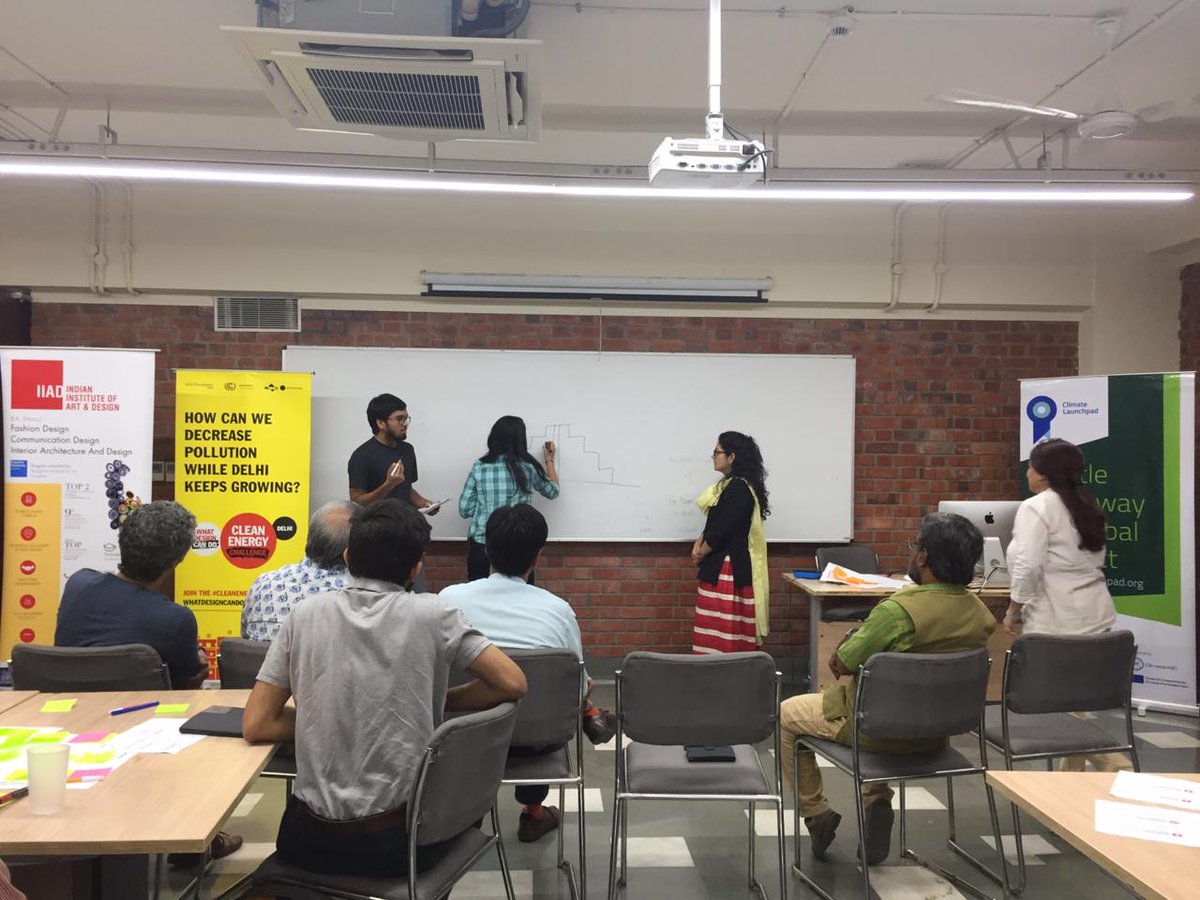 Neighbourhood News Desk/ Garima Kotroo: The Indian Institute of Art and Design(IIAD) has organised a Design Jam session at its Okhla campus. This session is aimed to rethink the development of smarter productions and uses of energy.
The students of IIT Delhi, IP university, SPA Delhi, Delhi University have also been invited at the event other than IIAD students.
the students came up with various creative ideas that can lead the change in the city. The focus of discussion was on eco-friendly roads and buildings in Delhi. The winner will get € 10,000 to develop his idea and a further opportunity to present his project to an international platform.