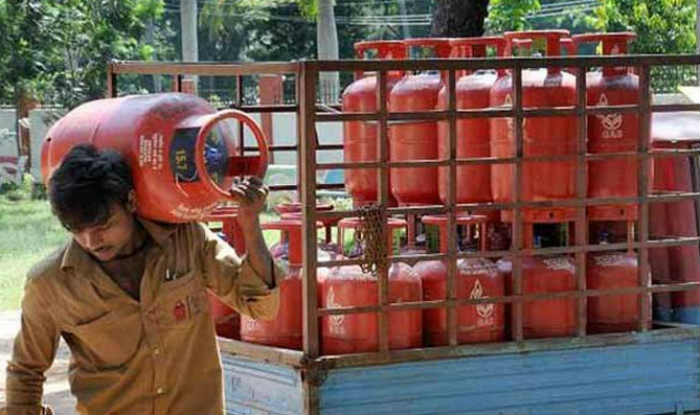 Neighbourhood News Desk/ Garima Kotroo: The cooking gas prices are hiked by Rs 60 for a non-subsidised cylinder. While the subsidised cylinder prices increased by Rs 2.94.
LPG consumers will have to pay Rs. 505.34 per cylinder at subsidised rates, and Rs. 939 per cylinder at non-subsidised rates for November.
Indian Oil said that "increase in LPG prices was due to change in international price and foreign exchange fluctuations". It also added, "the actual impact on subsidised domestic LPG customers is mainly due to GST (Goods and Services Tax)".