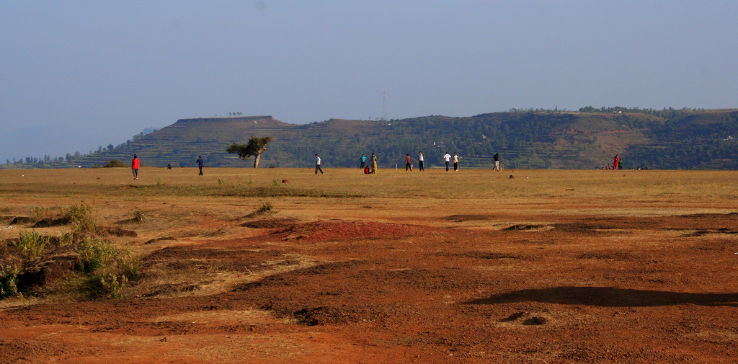 Neighbourhood Travel Desk: The peak point in Panchgani, Table Land is a natural marvel that defines descriptions of nature's beauty at its best. The longest mountain plateau in Asia, this 95 acres plain will make your jaw drop in absolute amazement.
The Table Land is an entertainment galore which offers several avenues like horse riding, merry go rounds, mini trains, food stalls and a couple of game counters. The elevated spot also offers the spectacular view of RajpuriCaves.
It is a popular Bollywood shooting spot. Many movies like Raja Hindustani, Mela, Taare JameenPar, and Hum Tumhare Hain Sanam have been shot here. These naturally flattened hills are a good attraction for nature lovers and adventure seekers.