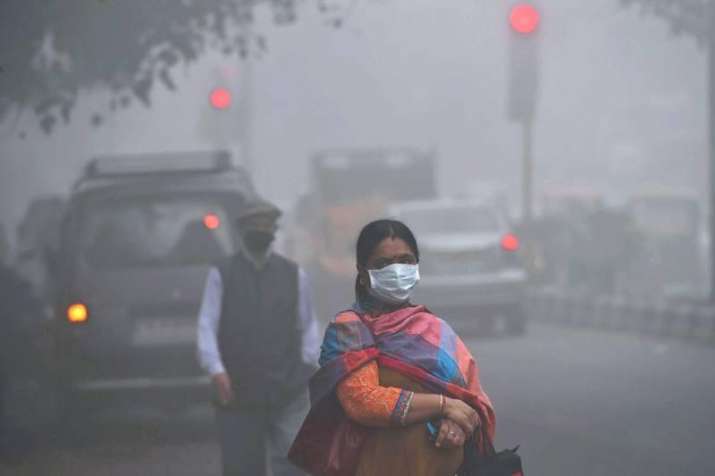 Neighbourhood News Desk/ Garima Kotroo: The task force headed by CPCB has recommended the pollution-curbing measures in all the areas of Delhi with foulest air quality. The task force has identified 15 such spots in Delhi and another six in the National Capital Region (NCR).
Also Read: Supreme Court asks CPCB for prosecution approval
The force said, "it was suggested so that air pollution should breaches the severe mark again, industrial and construction activities would be first banned in these hot spots. If this measure fails to improve the air, then such activities would be banned across Delhi or NCR".