Neighbourhood News Desk/Bengaluru/Simran Virdi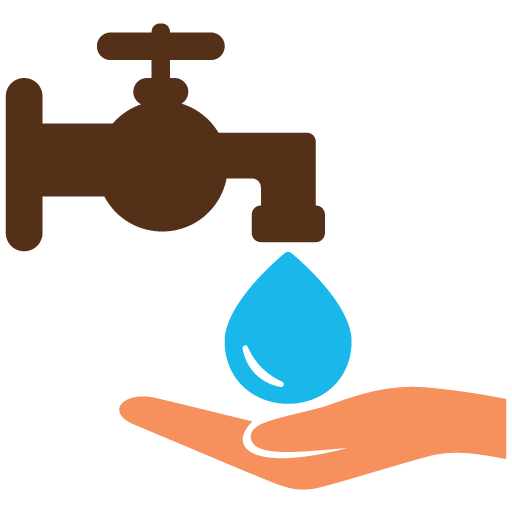 After the first Phase, the phase has launched on Monday that 10 city-based government schools will get a better supply of water and sanitation facility. The Energy and Resources Institute enact the sanitation and hygiene activities in the school by using corporate social responsibility funds by Sony. 
As per Harika research associate,TERI she said that due to such activities we are promoting a behavior of awareness in terms of personal hygiene among students.