Neighbourhood News Desk/ Delhi/Simran Virdi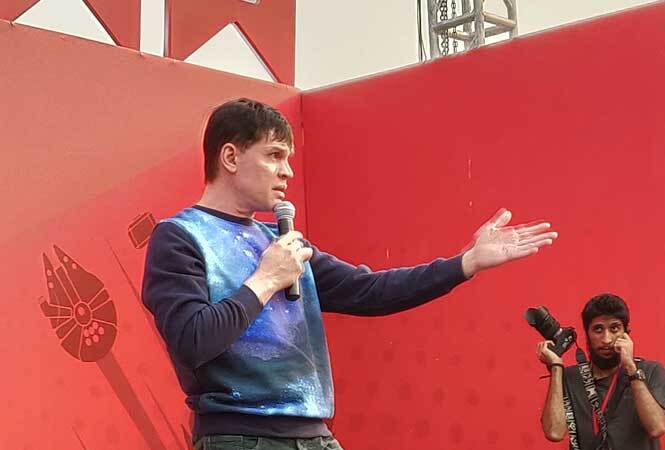 Recently at Delhi Comic Con actor, musician and comic creator Luke Kenny spoke to his fans and gave a new twist about DC-Marvel rivalry. He said that DC-Marvel is like a Delhi-Mumbai debate. Every comic book fan can give detailed reason that why "their" universe is better.
Luke said that there are so many stories and this existing subhindi cultured comic books which haven't been touched, now its time to explore them. Everything can't be DC-Marvel all the time.