Neighbourhood News Desk/ Gurugram/ Garima Kotroo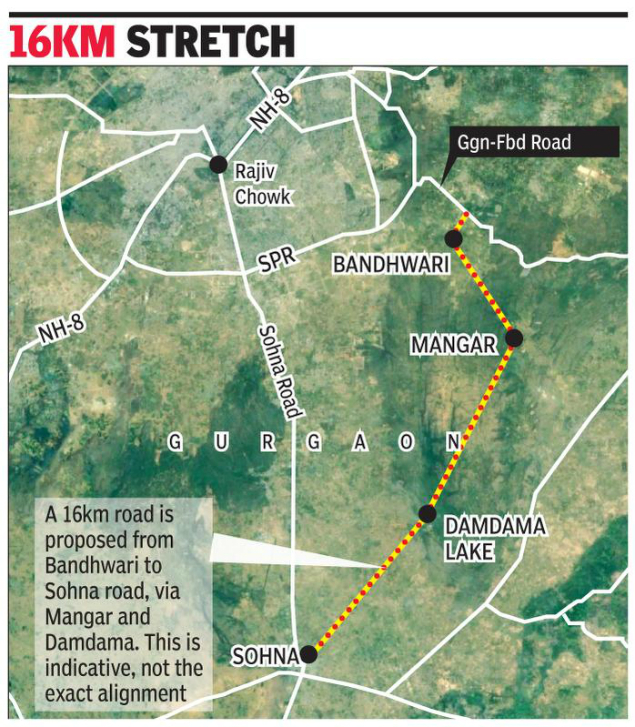 The Public Works Department (PWD) of Haryana has proposed the 16 Km long stretch cutting through leopard Corridor at Aravali ranges and Mangarbani at Gurugram-Faridabad border. The proposed road could destroy the ecosystem of zonal areas nearby Mangar.
Also Read: Badshapur-Sohna road work delayed again
.