Neighbourhood News Desk/ New Delhi/ Simran Virdi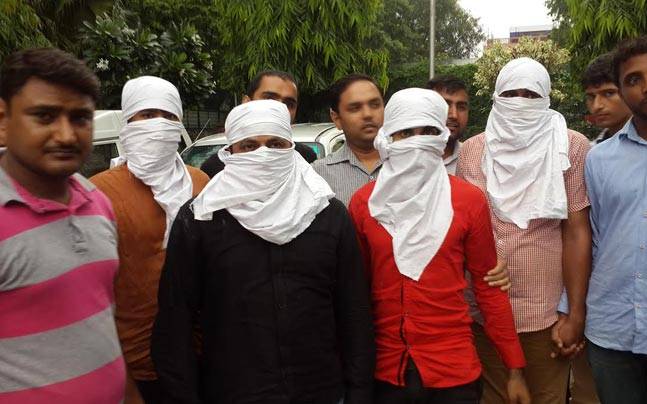 Capital Police had arrested four people from Paharganj for pickpocketing and mobile thefts. All the people who have been arrested belong to 'sorry gang'. These criminals mostly target tourists and businessmen. After colliding with person they apologize, hug them and that's how they contrive the crime.
While investigating the case, the police later came to know that the gang generally stay active in market areas and they had committed three other crimes in last 48 hours.