Neighbourhood News Desk/ Delhi/ Simran Virdi
The latest version of Google maps has recently introduced an 'AUTO RICKSHAW' mode for travelers in Delhi . It will show the route and estimated ride fares . This new feature can be seen within the 'public transport' and 'cab' modes to help users to compare alternate transportation modes.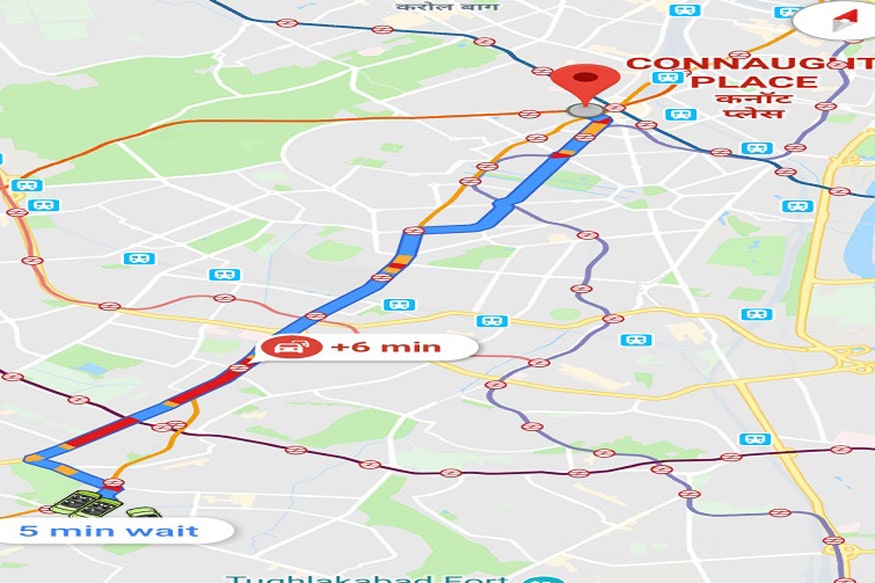 The expected trip route and fare model will be based on the information shared by the Delhi Traffic Police. The auto mode will doesn't work outside the boundaries of Delhi.