Neighbourhood News Desk/ New Delhi/ Simran Virdi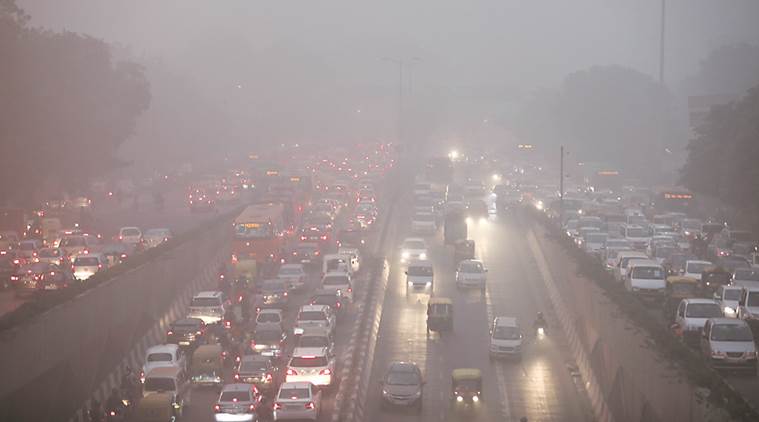 Delhi's air quality is deteriorating and it may turn into 'severe'. Authorities of the meteorological department have warned that firework on New Year's Eve or vehicular emission would increase the pollution level of the national capital. On Sunday Delhi recorded its second-highest pollution level.
According to CPCB statistics, 27 areas were recorded in 'severe' whereas 8 areas were recorded in 'very poor' category. SAFAR said that if any smoke provoking like fire, firecrackers and fossil fuel released it may spoil the air quality faster. Supreme Court has ordered to local authorities and Delhi police that only "green firecrackers" be sold in Delhi and the National Capital Region.