Neighbourhood Lifestyle Desk/ Simran Virdi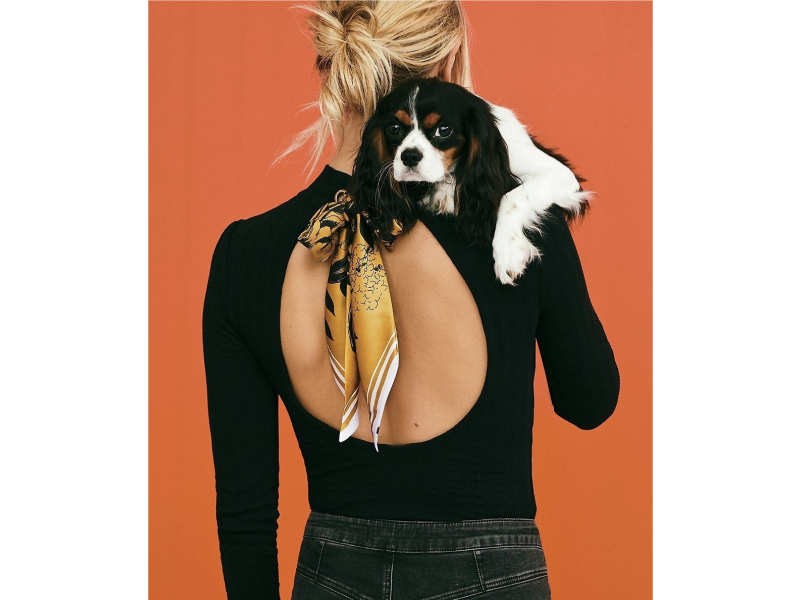 Winter season is all about woollen clothes and cosiness but fashion always finds its way. When it comes to winter one has to think about warmth, comfort, as well as style. This year will bring a new style statement for winter. New sweater styles will give a classy, chic and feminine look. These sweaters will make people stare at you.
Not only is the colour a stand out one, so is the sexy open back! The detailing lends the look that extra oomph. As the ace style of winters is a sweater with jeans. This season from feminine to baggy sweaters will keep in comfy and give a chicky look as well.
for more information click here sweater weather