Neighbourhood Entertainment Desk/ Garima Kotroo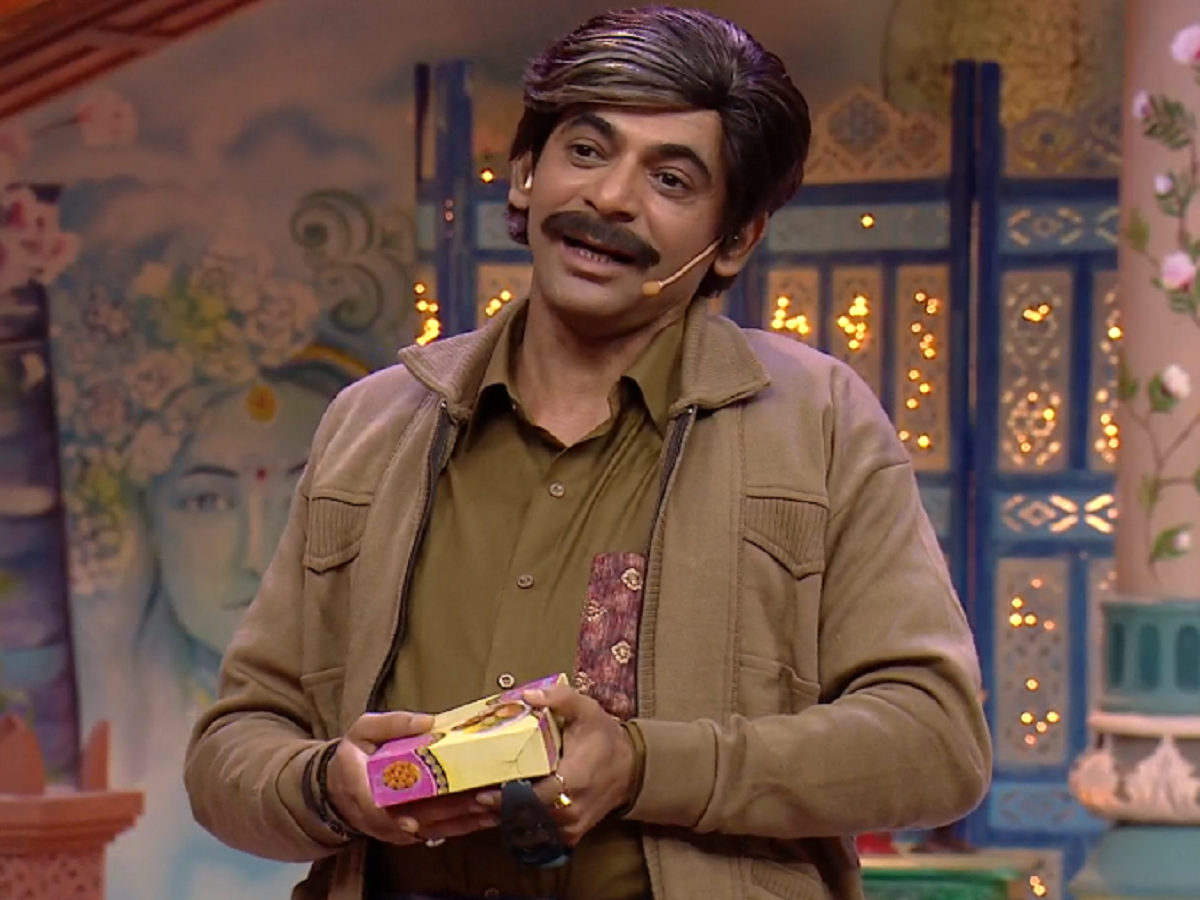 The well-known actor-comedian Sunil Grover who is currently entertaining his audience through the comedy show 'Kanpur Wale Khuranas', will soon be seen in Salman Khan starrer Bharat.
The miniseries is going to off air soon as it was signed only for eight weeks. Grover has said that I had signed the show for eight weeks only because my dates were locked for 'Bharat', the movie. I am kickstarting the last leg of the shoot for 'Bharat'.