Neighbourhood News Desk/ Gurugram/ Avi Arya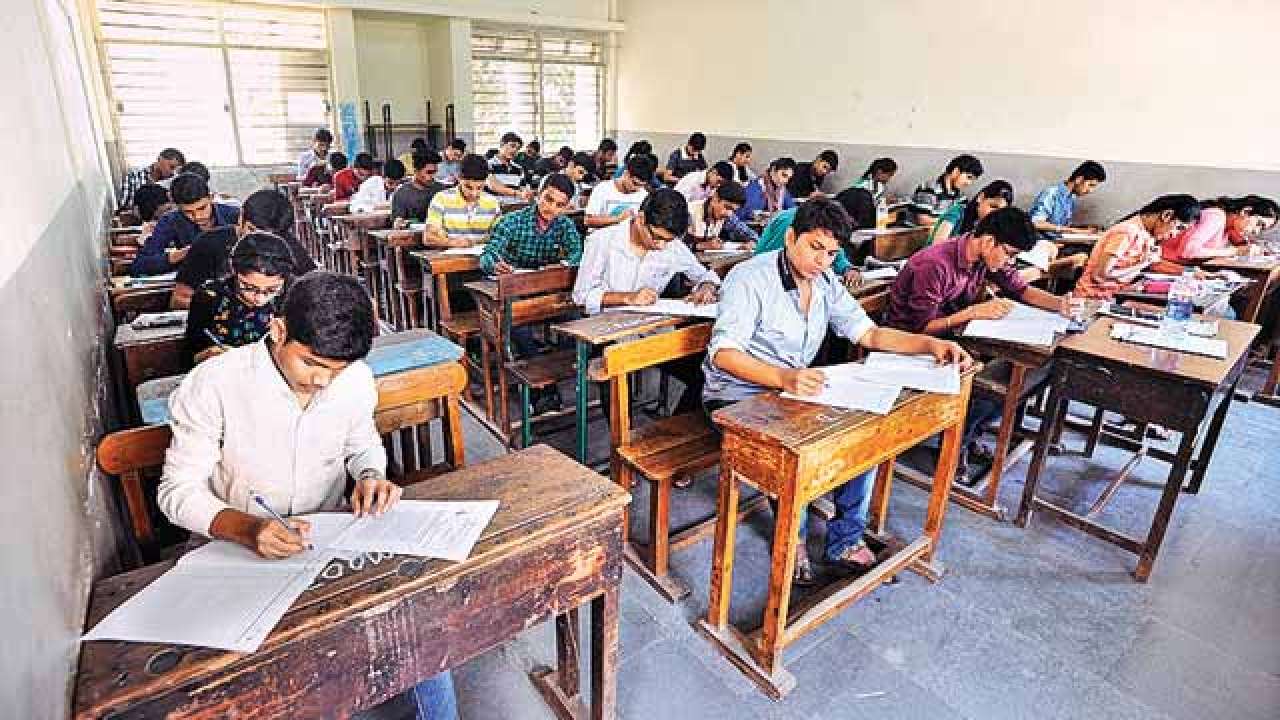 Due to board exams being right around the corner, the entire private schools in Gurugram are taking measures in which the students, which are preparing themselves aren't burdened with stress and anxiety.
And so counseling sessions along with exam- related stress management workshops are being within the schools to help ease the pressure on the students. Some schools conduct multiple examination stress sessions for class 10 and 12 students in December. Whereas other schools have counseling sessions planned for the months of January and February.