Neighbourhood News Desk/Delhi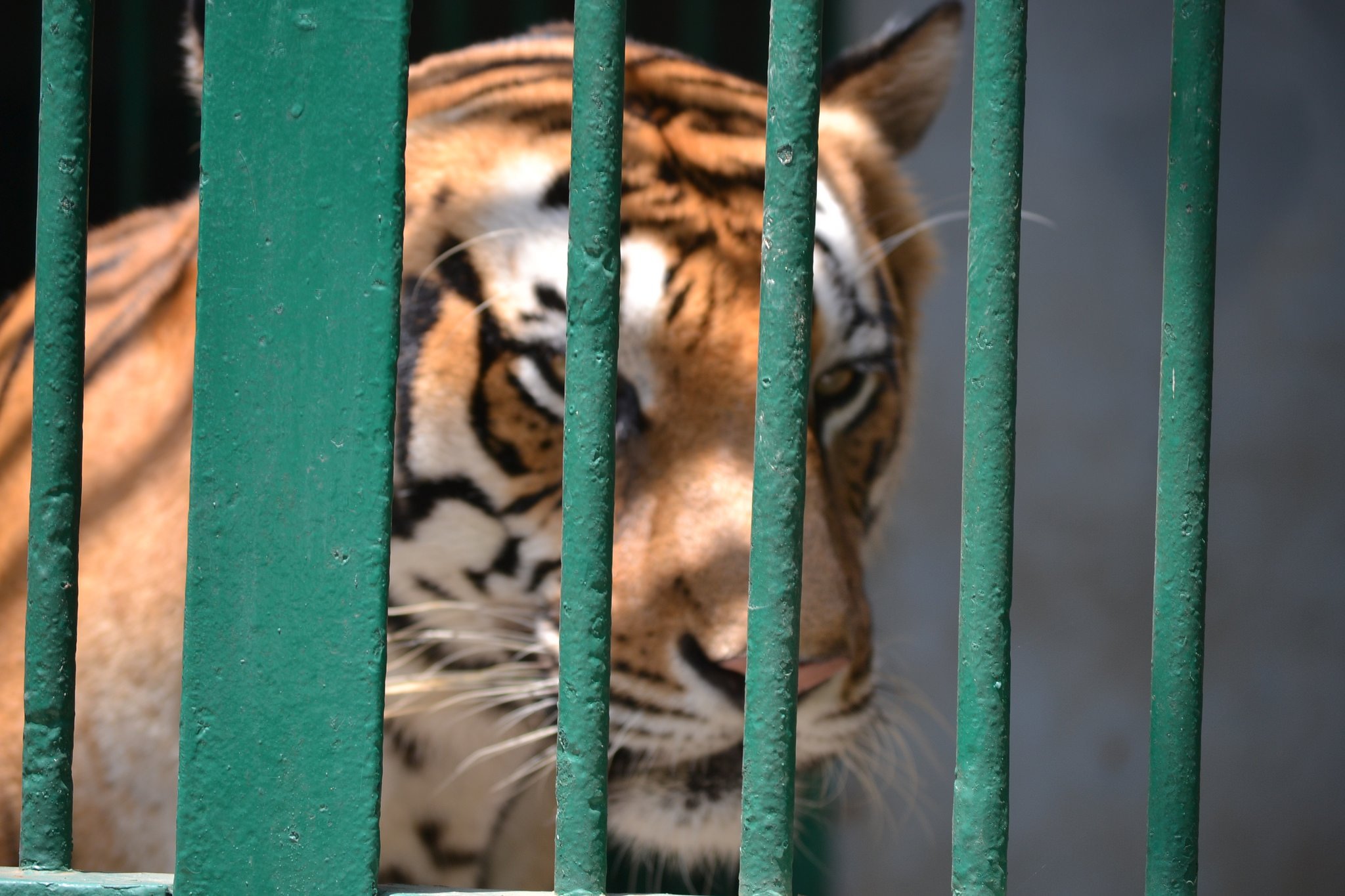 According to the official documents, the Central Zoo Authority (CZA), that has both the permission and authority to monitor the zoos across India, blames the Environment Ministry for not acting on those responsible for these "shocking" irregularities in the Delhi zoo. According to an oath filed on January 8 at the Delhi High Court, certain officials of the zoo, who had pointed out the irregularities, have been accused of causing these irregularities themselves.
Some of these were eight tortoises and three red sand boa snakes which were found missing from the zoo. Habitats of wildlife are now under severe pressure since they are also increasing the depleting populations of the endangered species in the wild, the CZA suggests that the zoos need to do more to add to the wildlife.