Neighbourhood News Desk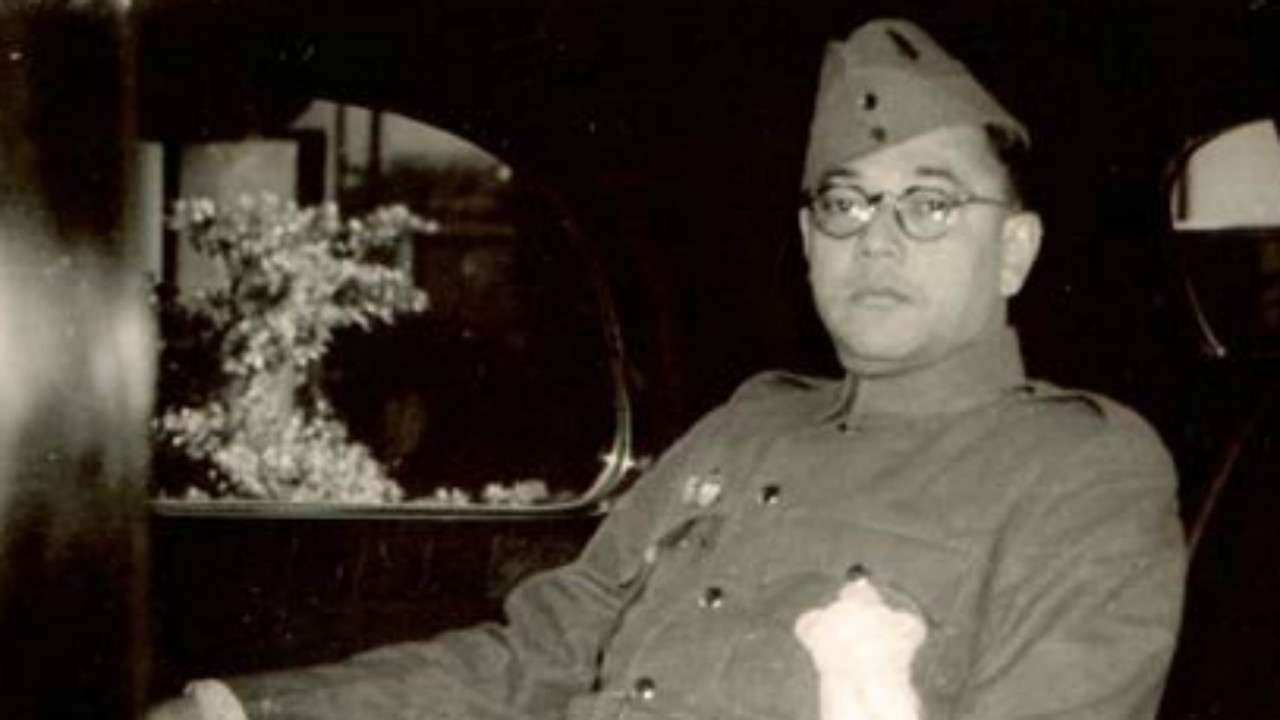 A new museum that brings some unknown and interesting facts about Netaji Subhas Chandra Bose is ready for opening at the Red Fort in Delhi. It's said to be opened by Prime Minister Narendra Modi on January 23, on the occasion of the 123rd birth anniversary of Bose.
This museum will help in describing the facts about Netaji Subhas Chandra Bose, as a narrative from his childhood days, to the trials of the personnel of the Indian National Army (INA). The galleries, spread over three floors, depict the contributions of Bose since his childhood days.
The role of the INA, since its inception till the trials of its soldiers, its organization, and the battles fought the awakening it created and its popularity in the country are also documented.