Neighbourhood News Desk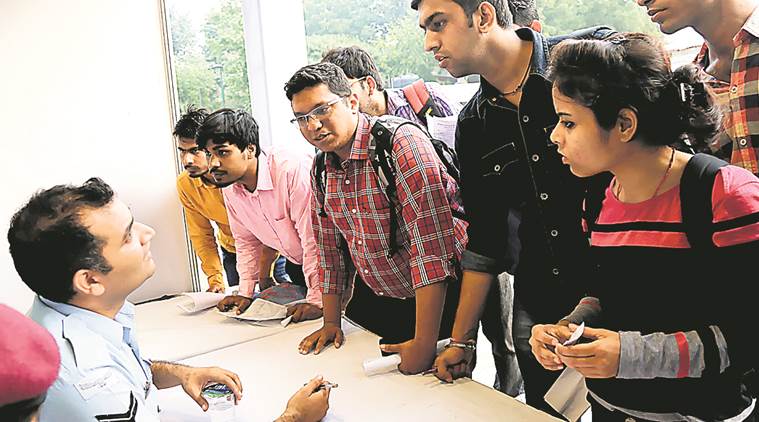 On January 21, 2019, Delhi employment minister Gopal Rai said, that the government will fill all the vacant posts in its departments once it's allowed to transfer, post and recruit bureaucrats within the system.
After giving the approval, the minister said that over 13,000 youths will be recruited at the two-day event in which 76 private companies are participating. Around 30,000 to 40,000 youngsters are expected to attend this job fair.