Neighbourhood News Desk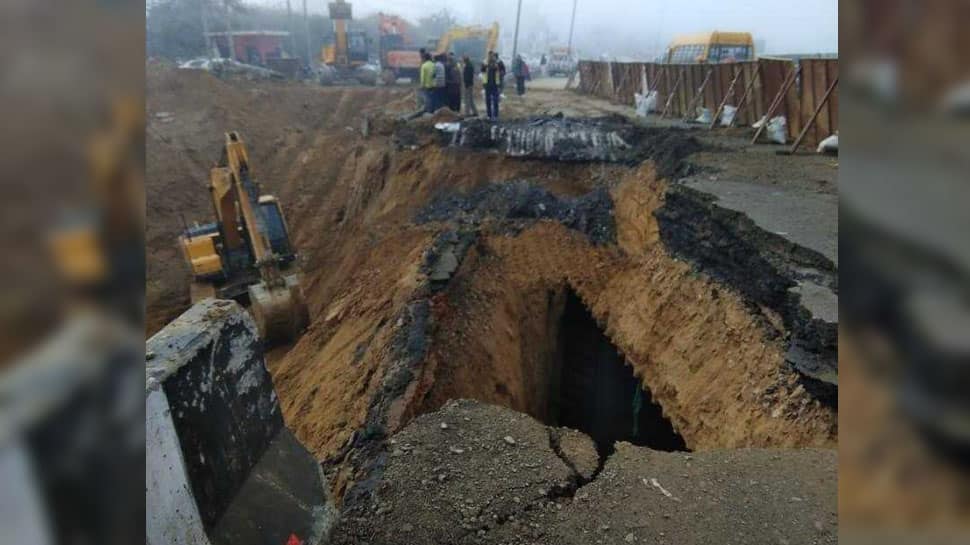 On the morning of January 23, 2019, a cave-in took place on the stretch of road between Dhaula Kuan and Gurugram. This resulted in a massive traffic snarl to take place.
This cave-in took place near Mahipalpur underpass, where several commuters had used twitter to report as well as complain about the long traffic jams. Through the use of twitter, Delhi police advising the commuters to take the Mehrauli-Gurugram Road.