Neighbourhood Jobs and Career Desk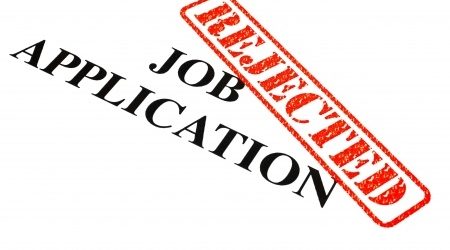 It often happens with many aspirants that they rejected from a job for which they apply but do you know that on what criteria you could be rejected from a job post ? So here is the answer that why you get rejected while applying for jobs:
Lack of work experience
Many recruiters require a certain amount of work experience from the aspirants who are seeking for a job. If you got proper work experience in your respective field then you might be considered but if you short significantly then you won't be.
Lack of skills
Many job postings require specialized professional and qualificational skills
and if you don't have at least most of them you won't be considered.
Lack of connections
In some some jobs, especially sales, you'll be expected to have a network of contacts and clients that you can track. So you need to be sure that you have the client base or connections while applying for job.