Neighbourhood News Desk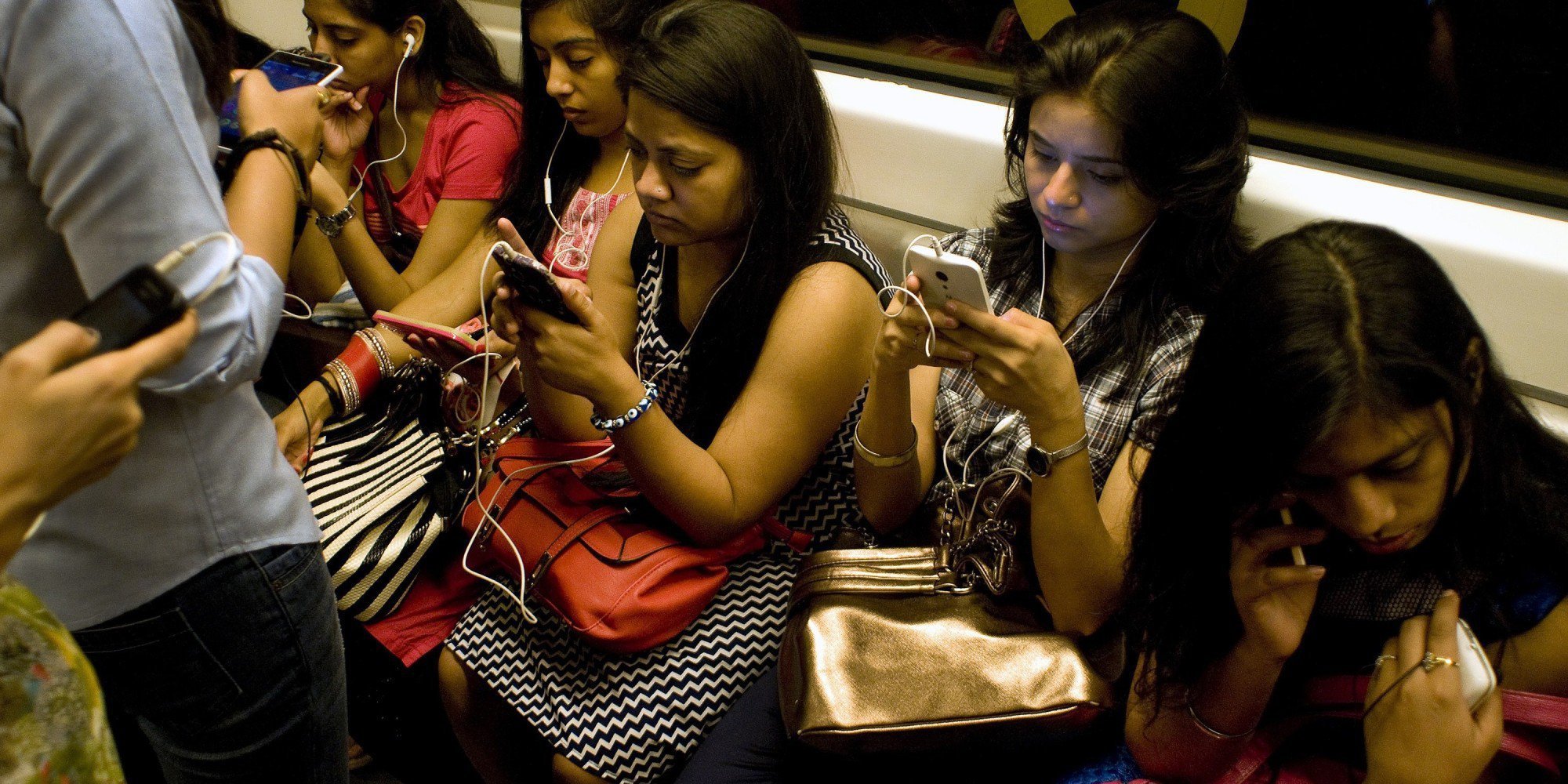 Not even a month, yet the Delhi Metro Rail Corporation (DMRC) has connected with 4,000 Delhiites through the use of Twitter and Facebook.
Anuj Dayal, executive director, corporate communication, DMRC, said that Delhi Metro, as a service, is very closely connected with the people of the city, where social media would be a great platform to connect with them, along with sharing daily operations-related updates as well as other relevant and interesting information.
Around 28 lakh commuters travel by metro every day and the social media pages not only updates them about the functioning of various metro lines but also keeps them entertained by keeping up with the latest trends.