Neighbourhood News Desk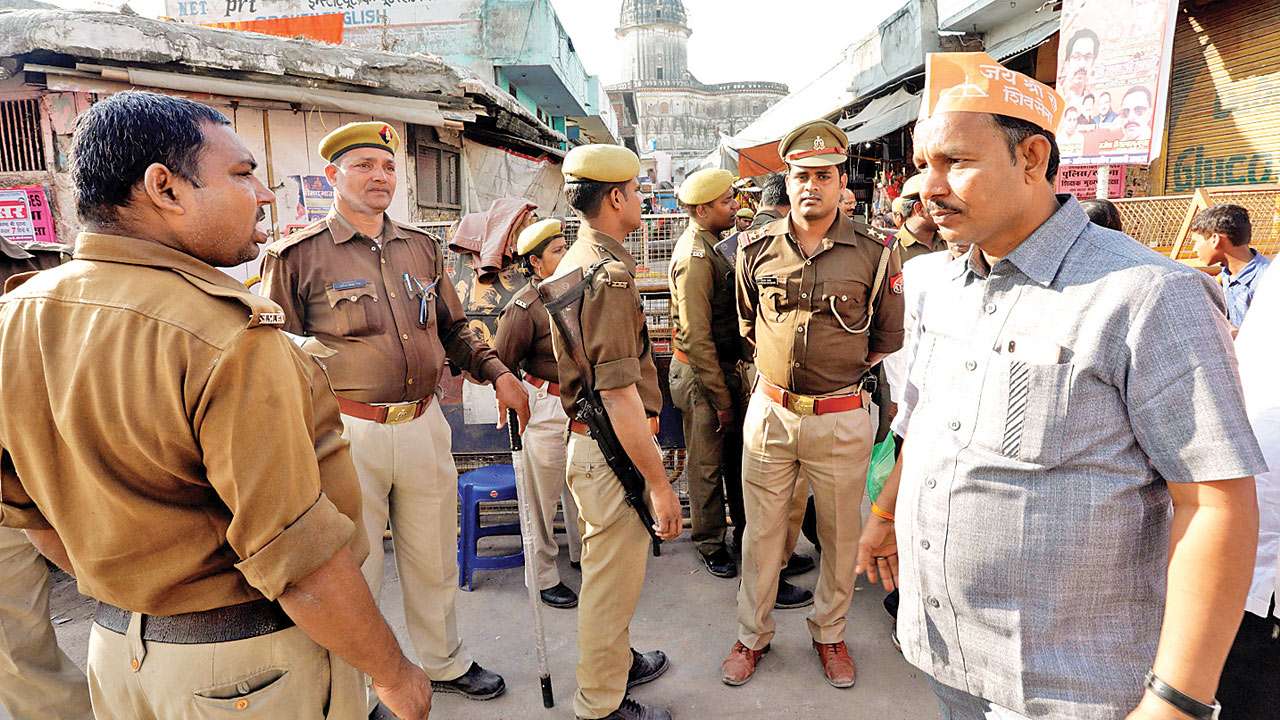 Around Central Delhi and Rajpat, a multi-level security ring will be put in place for the republic day celebrations. On January 25 and 26, around 5,500 personnel from Delhi police, National Security Guards and paramilitary forces will stand guard in Central and New Delhi areas.
According to senior officers, there will be high-resolution face-recognizing night-vision cameras and communication jammers deployed along with spotters and snipers will also be deployed on the roofs of high rises in the area.
Police said the Indian Air Force radars will also keep watch on the aerial activities in and around Delhi during the celebrations along with surveillance on low-flying objects which go undetected by radars.