Neighbourhood News Desk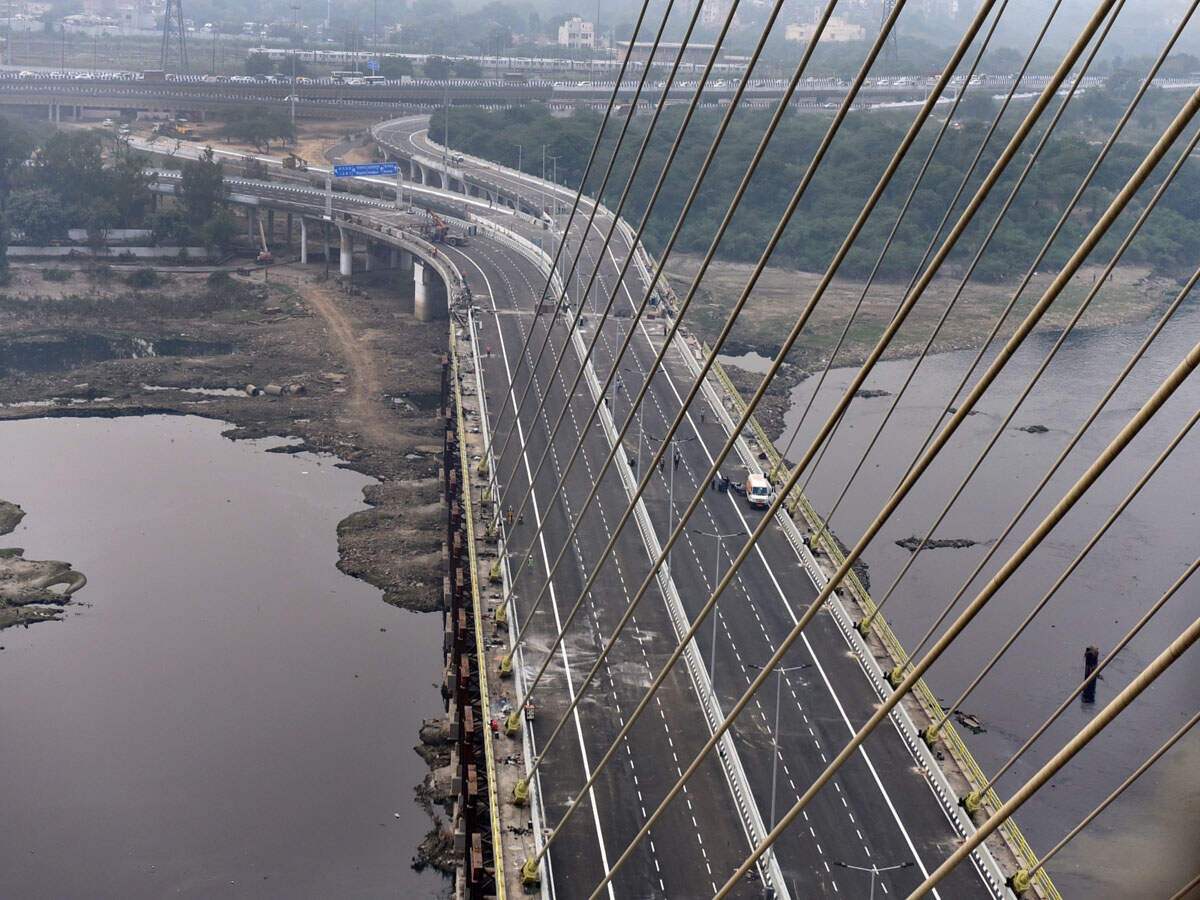 The promise of an observatory on top of the signature bridge, that's suppose to be ready before May might not be possible. According to the senior officials of the DTTDC(Delhi Tourism and Transportation Development Corporation), construction is still going on with the four-storey deck and glass façade.
There are also installation of elevators still going on and is said to be complete by April 30. A few trail runs will be conducted by the agency, which could take a few days, along with the planning of a tour guide to a certain number of tourists before the grand opening to the main public.