Neighbourhood News Desk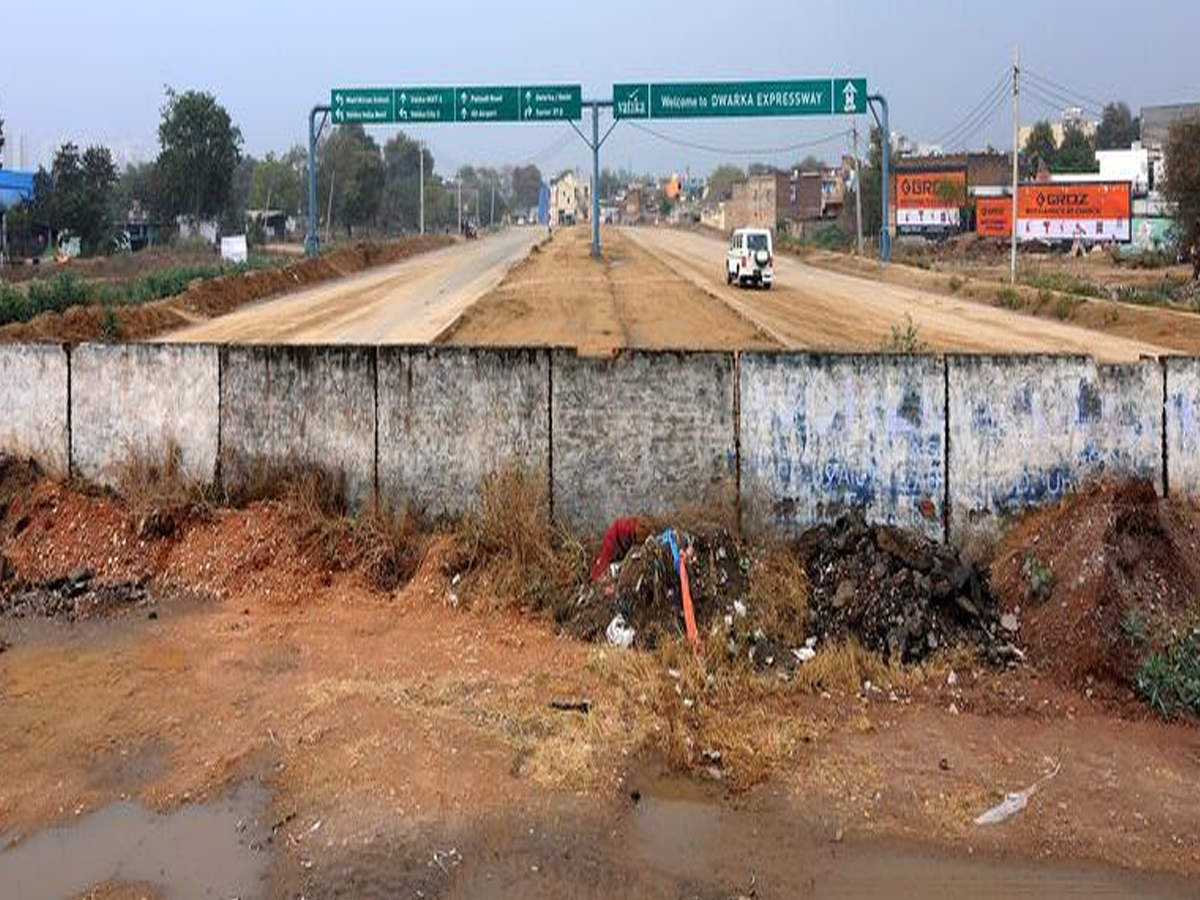 In order for the construction of the Dwarka expressway to take place, officials of the district forest office said that they have given the approval to bring down at least 120 trees along the stretch in the Gurugram portion.
This also includes one shisham and three eucalyptus. But a condition was added and it stated that the trees shouldn't be uprooted or that the wood shouldn't be dragged as well. Even fire is not to be used when it comes to bringing down trees.