Neighbourhood News Desk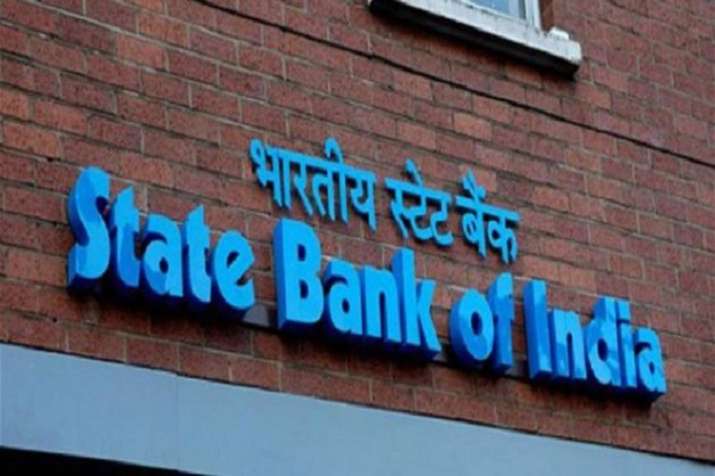 If you have an account in State Bank of India (SBI) then you must get alerted about your money. As a technical crunch has been detected in the largest bank of India overnight.
As per the reports, the bank in Mumbai allowed anybody to access the bank account of other users. The server was installed with the data of millions of people. It held two months of data from SBI Quick and call based systems.