Neighbourhood News Desk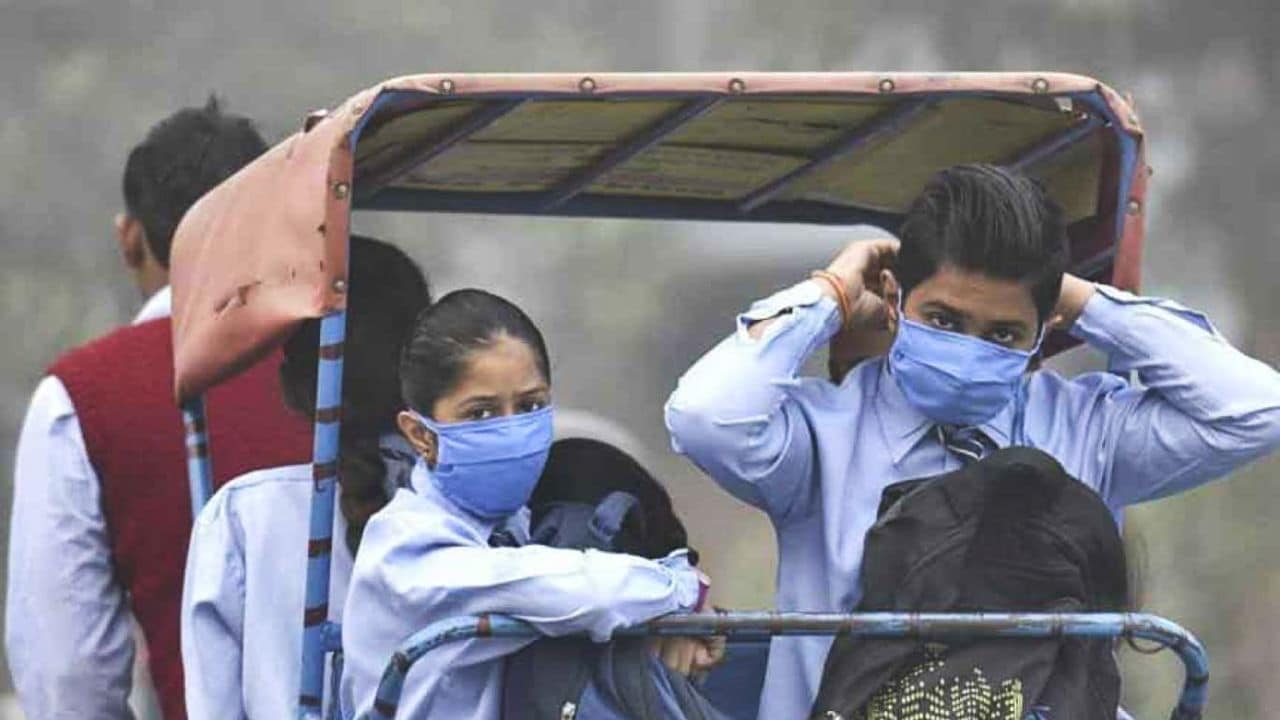 Once again, bad news in regard to air quality has once again the people of Delhi. Again, the levels of air pollution in Delhi have once again increased.
SAFAR (System of Air Quality and Weather Forecasting) said that the number in the Air Quality Index on January 31 was 319. Experts state that the air pollution in Delhi is said to reach the `hazardous` level in the next two to three days. They also said that the situation will only improve only after rainfall on February 5.