Neighbourhood News Desk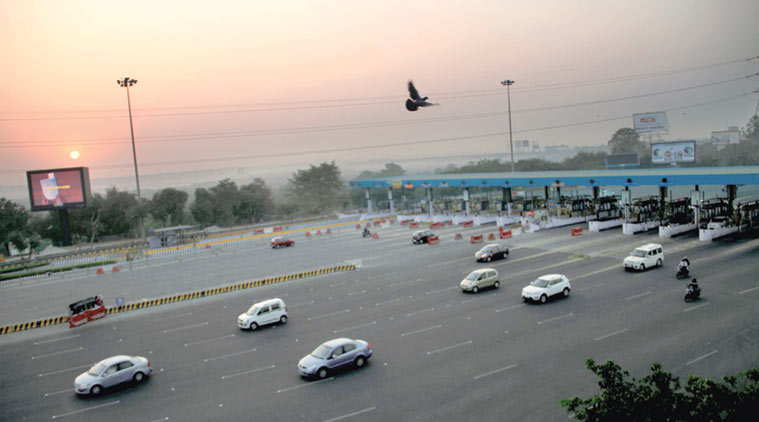 It's said that all routes from Delhi to Noida will soon receive traffic jams. This situation will soon take place after 2pm, due to a group of farmers that's marching towards Delhi from Pari Chowk in Greater Nodia.
Police state that the necessary arrangements are being made in order to stop them at the DND border. In the meantime, Delhi traffic police is cooperating with their Noida counterparts in order to divert the traffic through the Akshardham road.