Neighbourhood News Desk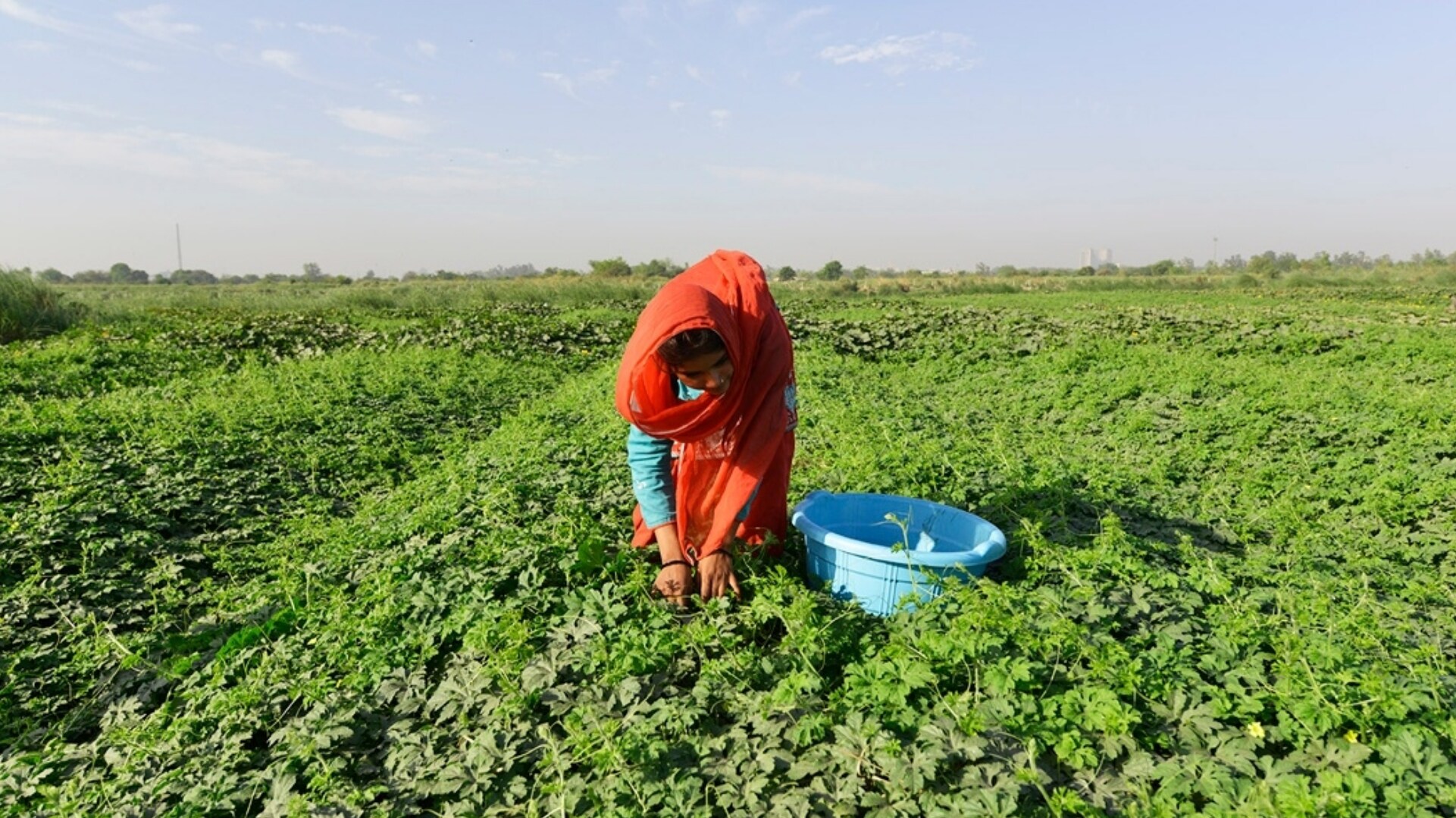 In order to prevent farming on the Yamuna floodplains and citizens from consuming such produce, the Delhi Government plans an awareness campaign. This came four years after the National Green Tribunal (NGT) banned cultivation along the polluted river.
This issue was discussed in a meeting that was held on December 24, 2018 between the government and the NGT-appointed two-member Yamuna pollution monitoring committee.
Most of the produce was distributed throughout Delhi through the market place. A small portion was sold on bridges that are over the river and nearby areas. It was then decided in a meeting that civic bodies would be asked to seize such vegetables sold on bridges.