Neighbourhood News Desk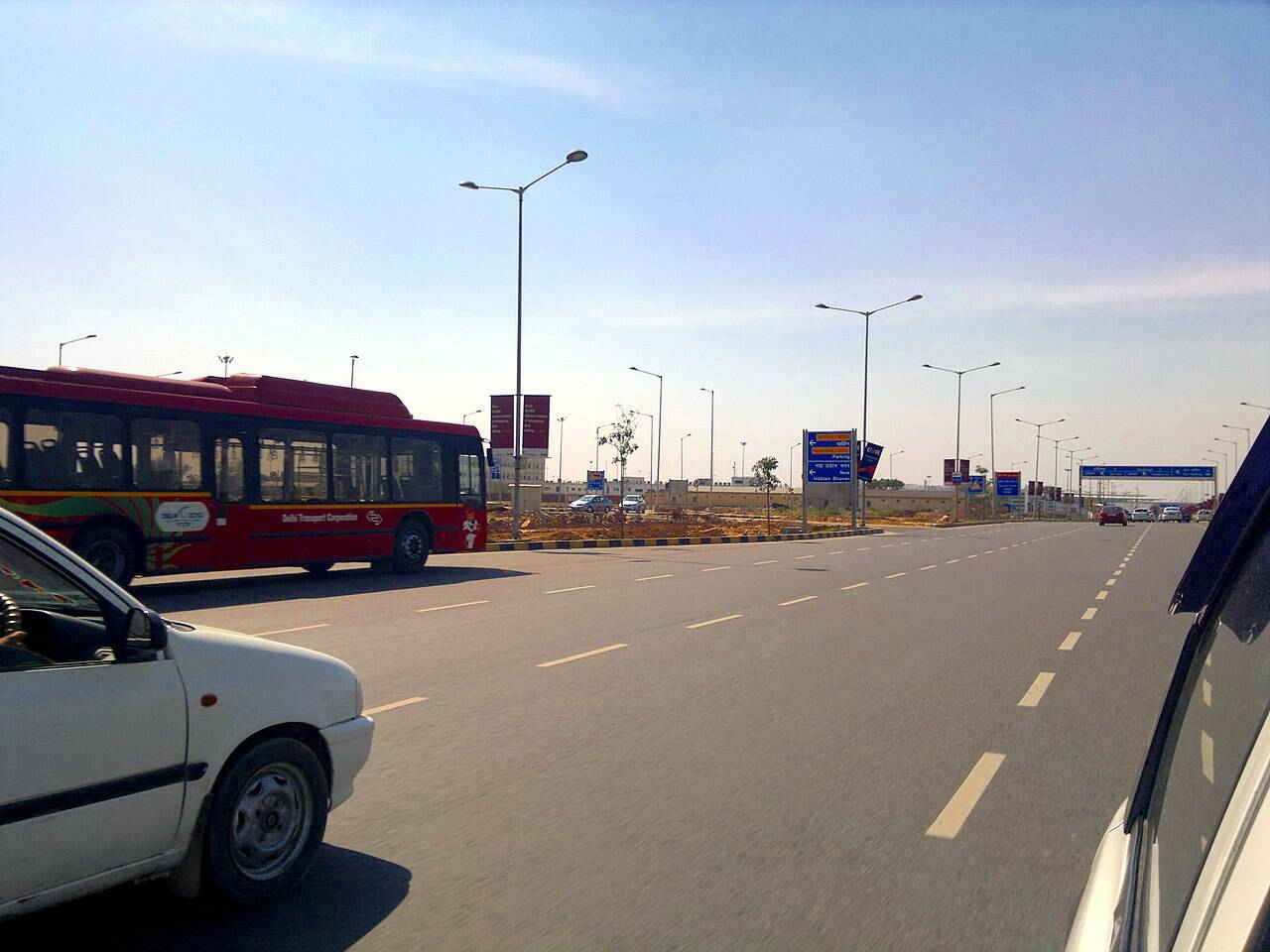 On February 4, Delhi government begins to launch its new project known as Delhi's first 'zero fatality corridor'. This project's idea is to issue practical points to all the agencies to help ensure a 10% reduction in road accidents by the end of the year.
The Government's plan involve a 3 km stretch between Burari Chowk and Bhalswa chowk which is taken as a case study for scientific study of accidents, road engineering, road-user engagement and for checking police enforcement and rapid emergency care.
The 3 km stretch has four black spots to be studied such as Burari Chowk, Bhalswa Chowk, Jahangirpuri Bus Stand and Mukundpur Chowk, since this stretch had claimed 67 lives over two years which is 2016 and 2017.